'Sleepy Hollow' Sisters Bond Over the Supernatural (VIDEO)
This season, they've battled demons, an army of the undead and the evil new villain Pandora (Shannyn Sossamon). So it's about time Sleepy Hollow sisters Abbie (Nicole Beharie) and Jenny Mills (Lyndie Greenwood) get some quiet time to themselves.
In tonight's brand new episode, Abbie is left in command when her boss heads to D.C. on a case. But her career is thrown into jeopardy when Jenny must face unexpected consequences that stem from stealing the Shard of Anubis.
In the exclusive clip below, the sisters reflect on the supernatural forces that surround them and share their support for each other during a trying time.
[jwplatform SxJwD3iU]
Sleepy Hollow airs Thursdays at 9/8c on Fox.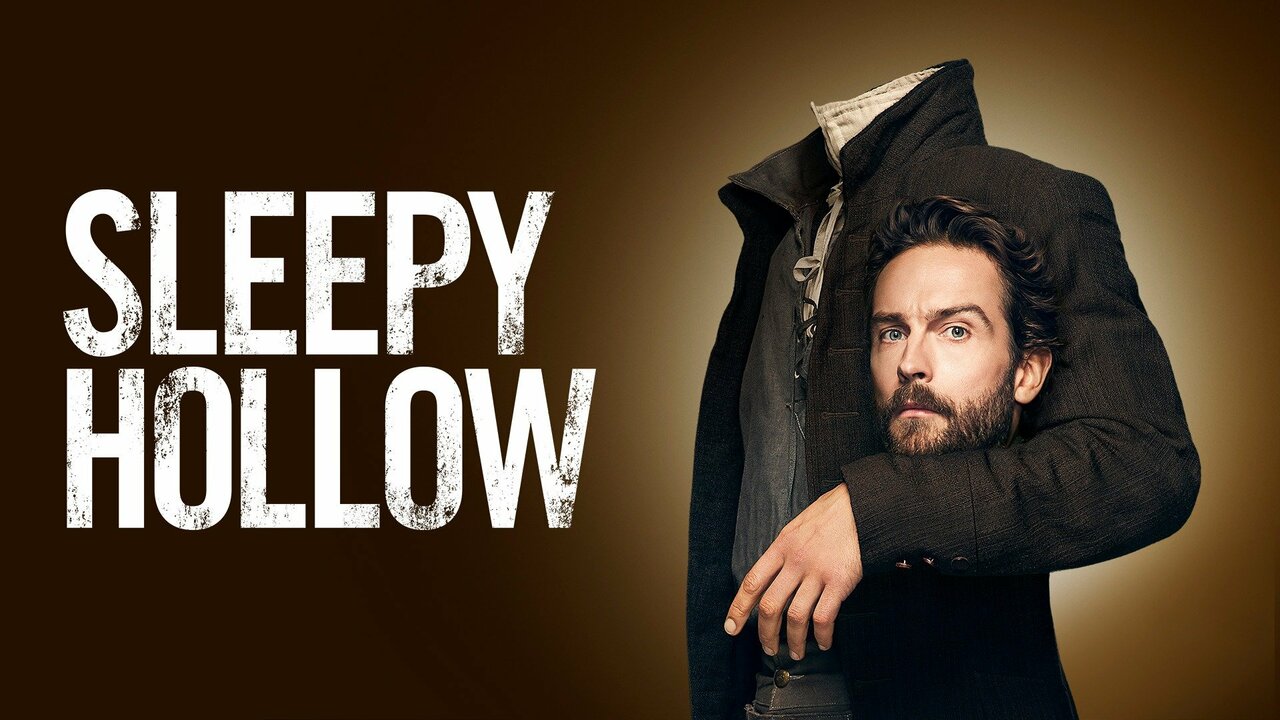 Powered by