David Spade Reveals He Turned Down the 'Late Night' Job that Went to Conan O'Brien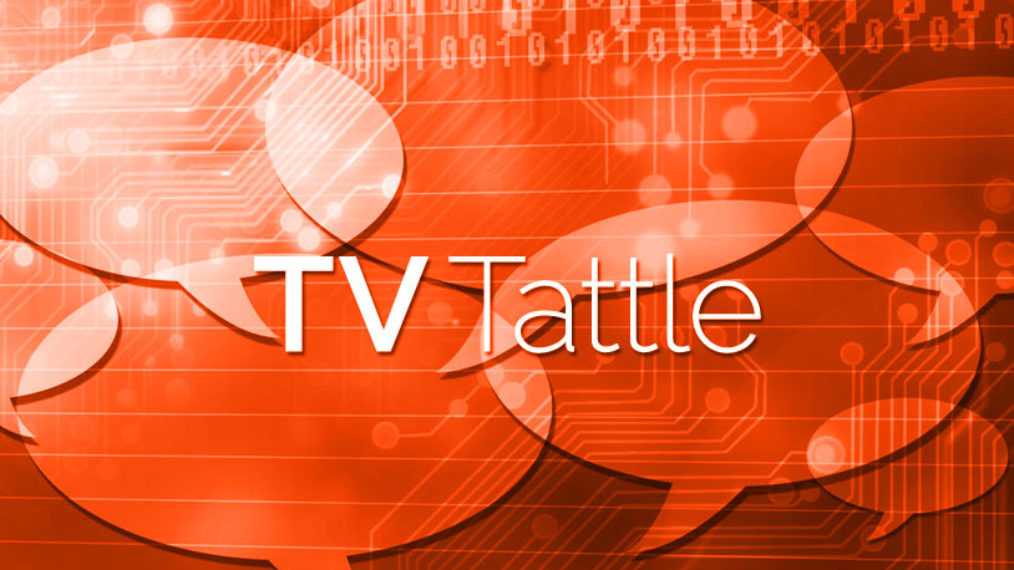 Spade left that revelation out of his new memoir, but he says NBC and Lorne Michaels approached him about taking over for David Letterman while he was still on SNL in the early '90s. Spade, though, felt he was too inexperienced to host a late-night show — which made it even more shocking for him when somebody with even less experience got the job. "I said, 'Why me?' And they said, 'Well, you sort of brought a new attitude to Saturday Night Live and a little edge, and you're not like People magazine. You're going after people, and we like that.' And I was young and new. And I said, 'Aw, I don't think I'd really want to do a talk show.'"
She'll play a waitress at a greasy spoon. PLUS: Is giving Lucious Terence Howard's past to make him more interesting?
The Hoff really will be The Hoff without the "Hassel" from now on.
The Last Week Tonight host and his wife, Kate Norley, have welcomed a baby boy.
It's unclear if the ads for the movie depicting the NFL in a negative light will run during Monday Night Football, which ESPN pays the NFL $15.2 billion to air.
Like Mindy Kaling on Wednesday, Ansari was asked today in a Reddit AMA about his Master of None character dating white people. Ansari responded that Noel Wells — who is of Tunisian and Latino descent — "blew us away" in her audition in a casting call that was open to all races. "And," he adds, "for the writing, I'm pulling a lot from my own real current relationship, which is with a 'white' person." PLUS: Kaling tweets: "Someone write an article about white leads on shows who won't date outside their race. You've got PLENTY of options. I dare you."
The Latino advocacy group DeportRacism.com, which offered the bounty, says it has attempted to reach David's offices via phone and e-mail with no luck.
He'll spend Season 2 as Dwayne Johnson's nemesis.
The Taye Diggs legal drama will be back for a third season.
The two-night event starring Richard Dreyfuss as Bernie Madoff will air Feb. 3 and 4.
Turns out she really does need to wear eyeglasses — not just to protect her identity.
Leslie Jones just wants a selfie. PLUS: SNL-ers play "Mocking Jay Pharoah" Part 1, Part 2 and Part 3.
The Once Upon a Time alum will recur as the combat-ready character Piper.
The comedy pilot from Dan Fogelman features characters all born on the same day.
The 2003 Disney Channel film apparently still holds up.
The Madam Secretary guest-star was asked, ""If you could guest star on any show currently on the air, what would it be?"
From Glee to Gilmore Girls to Friday Night Lights.
Nathan Fielder truly wants to do the right thing. PLUS: Watch Fielder hilariously interview the cast of The Night Before.
While her fellow Teen Mom 3 stars got into trouble, Mackenzie McKee got into professional bodybuilding.
The former Subway spokesman could've faced up to 50 years before his plea agreement.
The proposed series follows a narcissistic New Yorker in the aftermath of getting a reprieve from terminal cancer.