Why Does 'Supergirl's Kara Danvers 'Really' Wear Glasses?
Kara Zor-El. Kara Danvers. Supergirl. No matter the name, we are all about CBS's high-flying hero and not just in the Jeb Bush "she's pretty hot" way, either. Although, yeah, Melissa Benoist is giving us cape life like nobody's business. But one thing has been rattling around in our minds since Kara hit the skies late last month: How come she wore glasses before coming out as Supergirl and had a secret identity to protect?
RELATED: Why Supergirl's Kara Danvers 'Stands for What's Good'
Surely being a kid of Krypton means that Kara has 200/200 vision, so it's not like she has a super astigmatism to correct, right? And she is way too humble to be one of those beauties who wear frames with no lenses to look smart. So what's the deal? We went Lois Lane on executive producer Andrew Kreisberg, who revealed that Miss Danvers' eye wear does more than keep the startlingly inattentive Cat Grant from uncovering her alter ego.
"That was actually in a scene that we cut from the pilot that we really liked," he says. "It was a scene where we saw her in junior high struggling with her ability to see and hear everything. So Jeremiah Danvers, her scientist stepfather played by Dean Cain, made her glasses that were lined with lead that would suppress her hearing and help her eyes focus better. She's using them to tamper down [her powers] now and then."
Kriesberg adds that the teen Kara exposition scene was cut not because of quality, but because it delayed the pilot's introduction of the show's star. "There were some really great scenes from the pilot that all worked, but we had to lose them because we wanted to get to Melissa as fast as possible."
We can totally see why.
[jwplatform SZaITtTy]
RELATED: (Video) Melissa Benoist on Feeling Brave in the Super Suit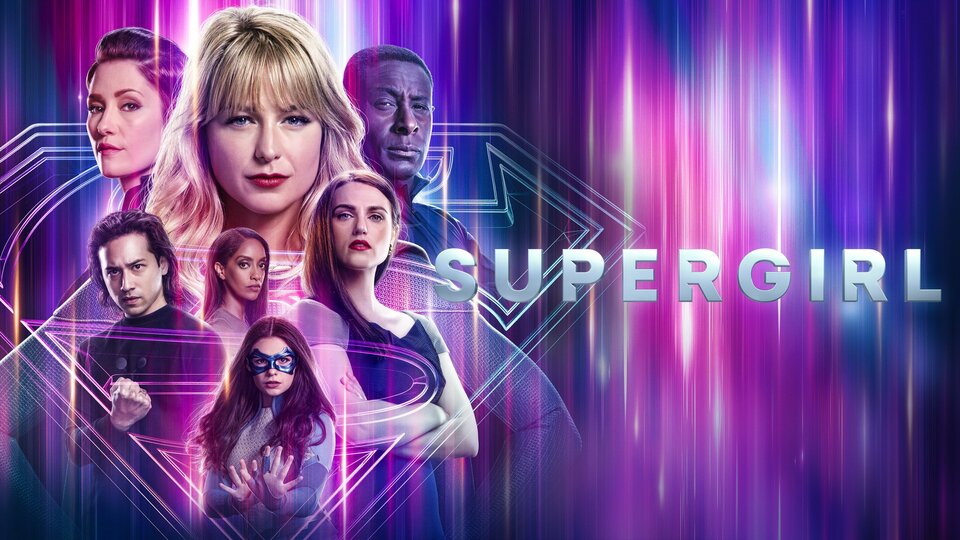 Powered by