'Please Like Me' Cooks Up Some Dating and Dinner Party Drama (VIDEO)
Life is constantly evolving when you're in your 20s, and no one knows that better than Josh (Josh Thomas), the main character of the Australian dramedy, Please Like Me.
After realizing he's gay, Josh breaks up with his girlfriend, Claire (Caitlin Stasey) and begins dating other men. But while he's juggling romantic relationships, he's also juggling relationships with his family (which includes his mentally ill mother) and his roommate/best friend, Tom (Thomas Ward). Even though living with Tom is never easy, Josh manages to keep his life together…somewhat.
RELATED: 5 Reasons Why We Love Please Like Me
Watch an exclusive clip of tonight's episode below, as Tom, Claire and Josh discuss each other's love lives in the chicken pen. Josh has doubts about his agreement to an open relationship with his boyfriend, Arnold (Keegan Joyce), while Tom can't get Ella (Emily Barclay), a girl he recently started living with, to attend a welcome home dinner for Claire, who's back from Berlin.
But when Claire offers to call Ella and be nice, Tom suddenly believes he's become a ladies' man. Meanwhile, everyone must also decide whether the time has come to cook their pet chicken rooster, Adele, for the party….
Please Like Me, Friday, Nov. 13, 10/9c, Pivot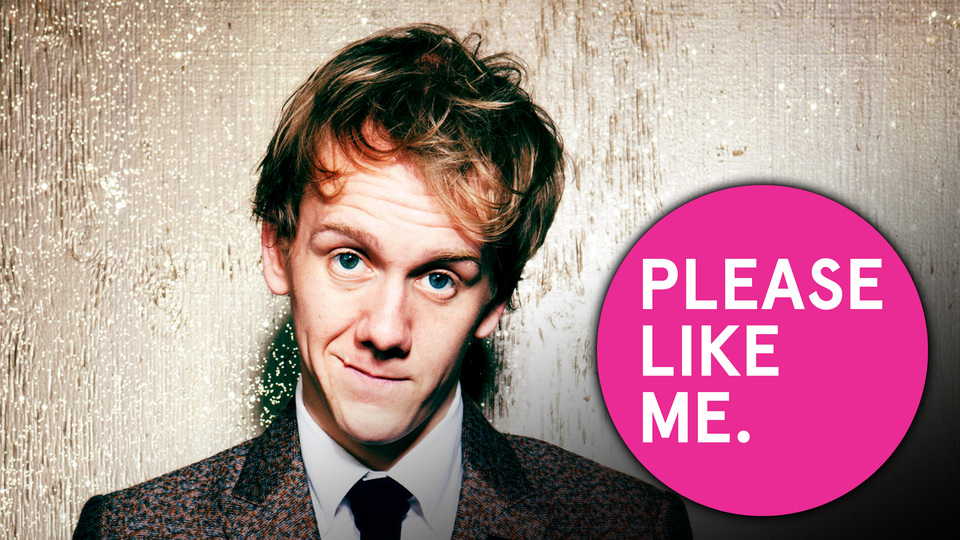 Powered by