'All-American Makers' Races Off on Bionic Boots (VIDEO)
https://player.waywire.com/?id=T2Z36L1BNXVX73CB
All-American Makers, Science Channel's response to shows like Shark Tank, is off to a running start on tonight's episode.
One of the innovative inventions includes Keahi Seymour's Bionic Boots. Although they make the wearer look somewhat like a velociraptor, these boots can increase your foot-speed up to 20-25 miles per hour.
In the video above, see Seymour take the boots for a test run, which involves a high-speed race against a car. Will the boots stand a chance against an engine?
All-American Makers airs Wednesdays at 10/9c on Science Channel.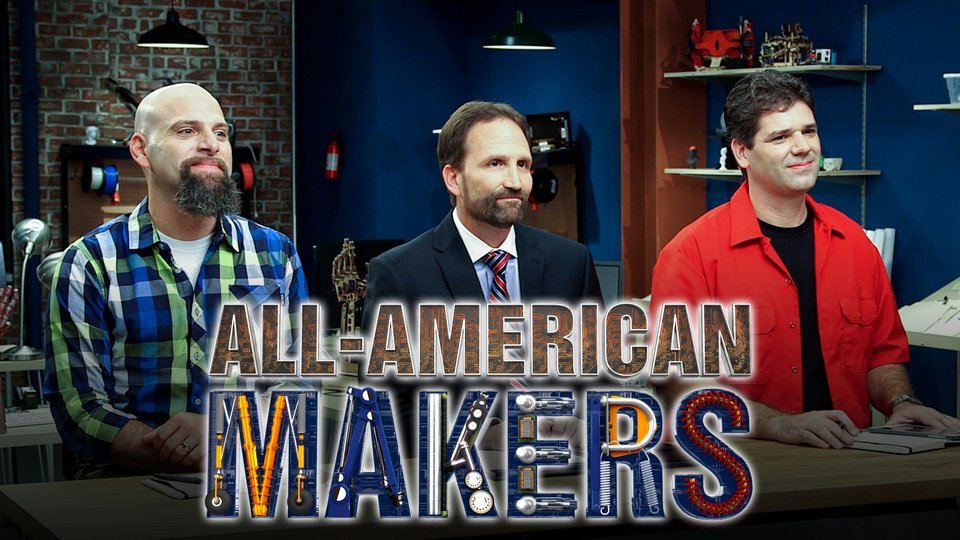 Powered by