'The X-Files' Season 11 Trailer Drops at New York Comic Con
The footage is out there—the first scenes from The X-Files Season 11 were unveiled during New York Comic Con.
In clips revealed at the convention of the ten-episode new season—which picks up after Mulder's (David Duchovny) near-death finale experience—Scully (Gillian Anderson) appears to come face-to-face with her son William, whom she gave up for adoption in Season 9. "You'll see more of William than you've seen in a long time," series creator Chris Carter said during the panel. Added Mitch Pileggi, who plays Skinner: "I think it's brilliant."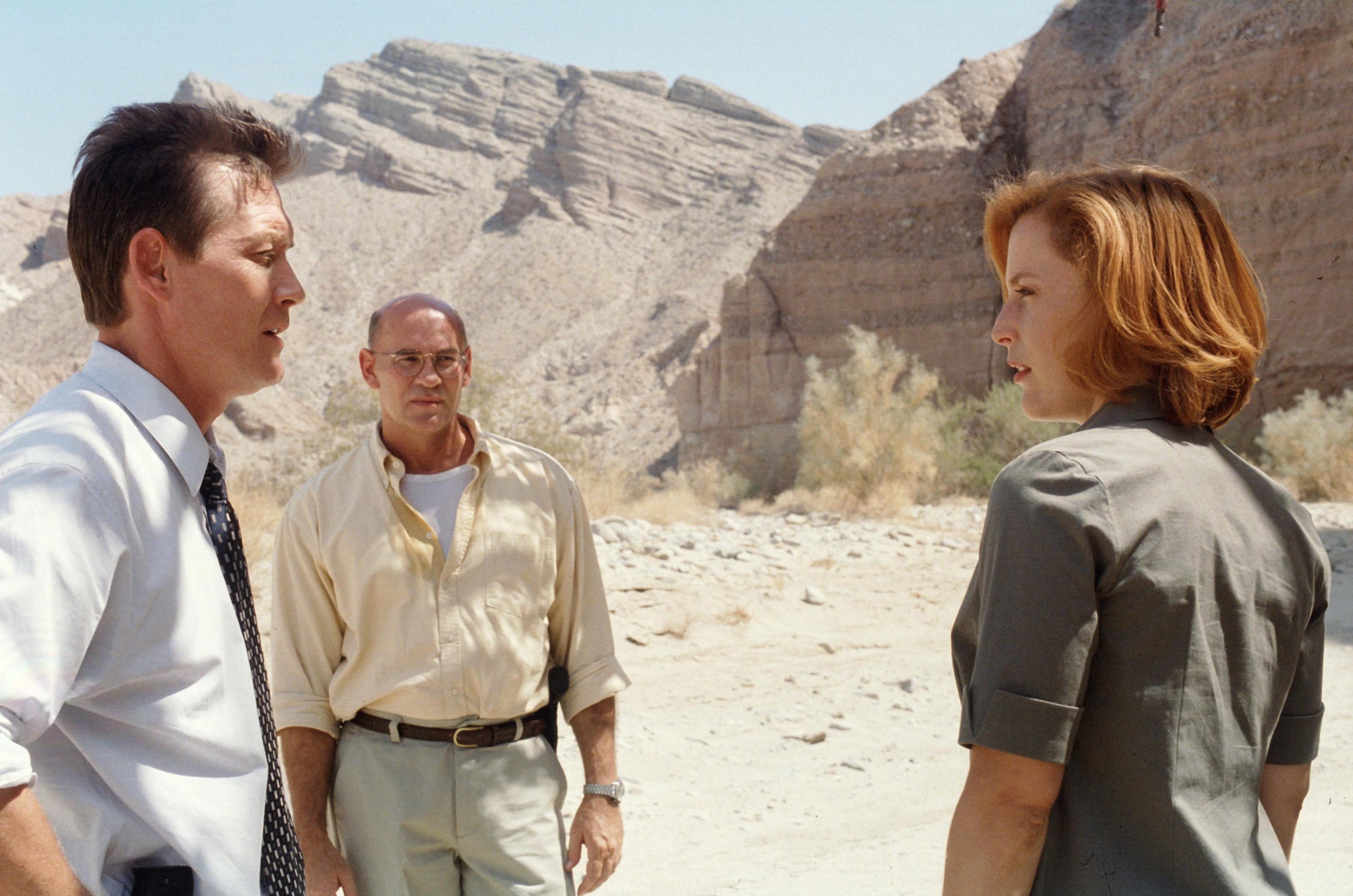 See Also
Patrick, who is a series regular on CBS' 'Scorpion,' was a vital part of the Fox show's final two seasons.
The trailer also revealed Langly (Dean Haglund)—who died in Season 9, but popped up in Season 10 in a drug-fueled dream sequence—will return, but Carter was mum about how he appears or if he is currently alive.
Carter also dropped this tease about the romantically estranged (but professionally partnered) Mulder and Scully: "They get kissing close.
The X-Files, Season Premiere, 2018, Fox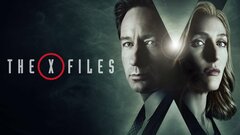 Powered by