Dana Carvey's New Show Makes an Impression on USA Network
Well, isn't this special.
Saturday Night Live alum Dana Carvey will star in First Impressions, a new reality competition set to air on USA.
The half-hour will put amateur impressionists against each other as they battle to see who can mimic a celebrity better. Carvey, whose famed impressions over the years include George H.W. Bush, Johnny Carson and Paul McCartney, will serve as a mentor to the contestants and also participate in their play.
RELATED: 11 Reality Shows You Don't Want to Miss
First Impressions will also include other celebrity guests. Viewers will vote to determine the show's ultimate winner; no word yet on what the prize may be.
"There is no better talent to mentor these contestants than the master of impressions, Dana Carvey," says USA original programming executive vice president Jackie de Crinis. Added Carvey in a statement, "I've always enjoyed watching an impressionist nail somebody, as in capture their voice. Now I get paid to watch."
First Impressions is a part of USA's focus on unscripted comedy. Having decided to mostly get out of the scripted comedy business, the network is instead focusing on shows like its hit Chrisley Knows Best and the just-launched Donny.
Carvey, Jeff Gaspin, David Garfinkle and Jay Renfroe are executive producers, via Renegade 83 and Gaspin Media.
Carvey's talent for impressions has been showcased recently on talk shows like NBC's Tonight Show: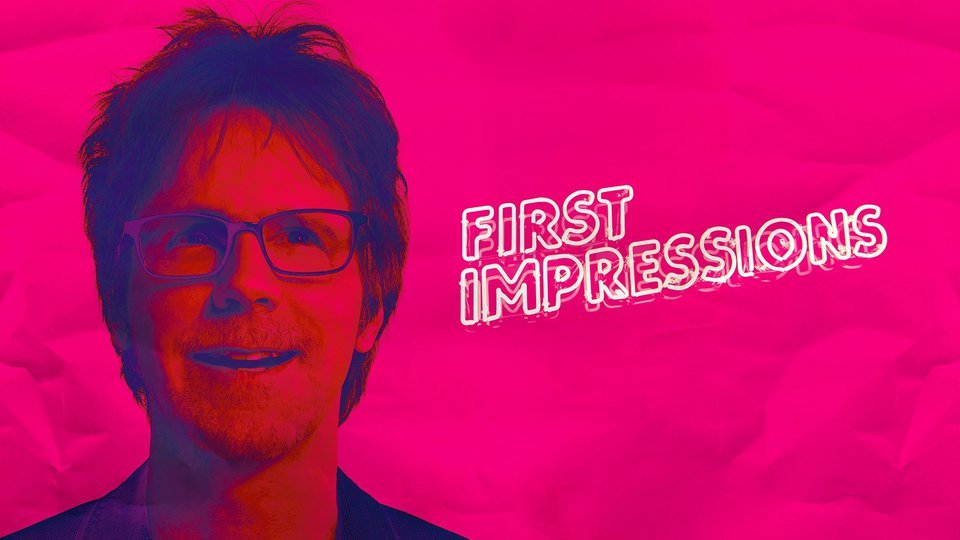 Powered by