'Grey's Anatomy': Meredith Makes Penny's First Day Hell (VIDEO)
So much for "rising above"? Earlier teasers for Grey's Anatomy's next episode had Meredith (Ellen Pompeo) insisting on a mature approach to Penny's (Samantha Sloyan) presence as a new transfer resident at Grey Sloan Memorial Hospital. But this exclusive clip from Season 12 Episode 6 suggests that might be easier said than done:
[jwplatform P96EfNNb]
There was no way the newbie was going to have a smooth first day after last episode's volatile dinner party, during which Meredith revealed to the others that Callie's new girlfriend Penny was the same Dr. Penelope Blake who stood by as Derek (Patrick Dempsey) died last season.
RELATED: Digesting Grey's Dinner Scene With Critic Matt Roush
But Meredith initially aims for the high road, having Penny assigned to her service. When a post-op patient experiences grave complications, however, Mer's controlled terseness gives way to a brutally sharp tongue. "Is there any part of this job that you CAN handle, Blake?" Meredith snaps. Hey, nothing brings out a mean streak like working alongside the woman indirectly responsible for your husband's recent, tragic demise.
PHOTOS: The Women of Empire Are Experts at Rocking Outrageous Outfits
Before Season 12 began, creator Shonda Rhimes said fans could expect a "lighter tone" this fall. But so far, Penny's arrival has created nothing but tension and tears for pretty much everyone. So … guess we'll keep waiting for that rom-com vibe.
Grey's Anatomy, Thursdays, 8/7c, ABC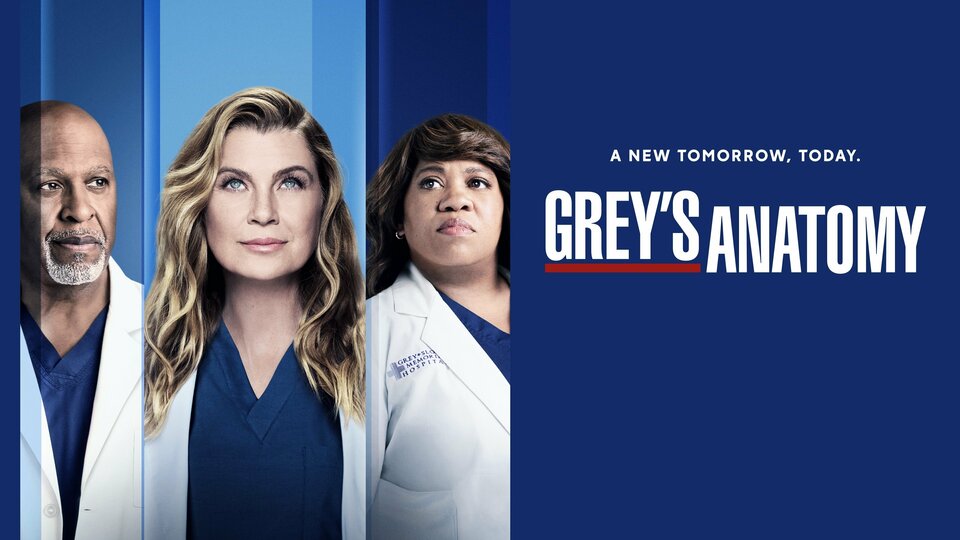 Powered by