Fox Is Rebooting 'The Greatest American Hero'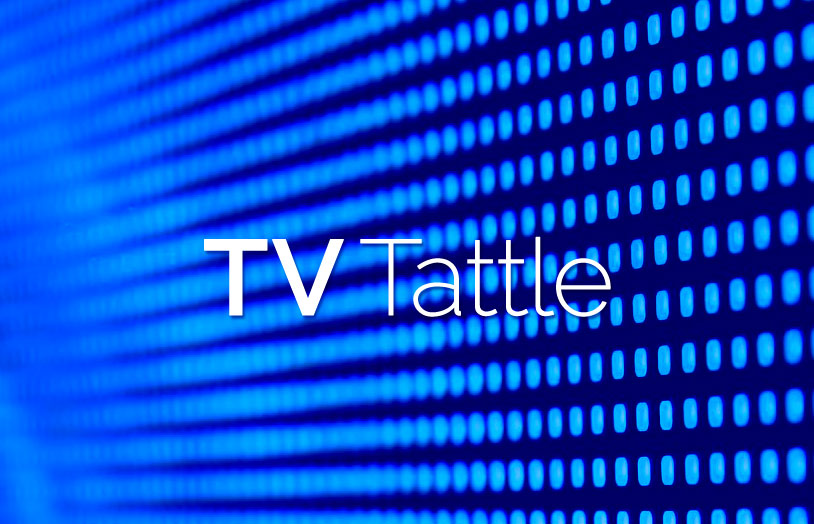 The 1981 cult classic superhero comedy is being reimagined by The Lego Movie's Phil Lord and Chris Miller. Dope writer-director Rick Famuyiwa will head up the project, about "an ordinary man, completely content with being average, wakes up with a superpower suit he never asked for and has to deal with the complications it brings his life."
Internet pirates posted a rough cut of this week's episode on torrent sites over the weekend.
Noah is down 37% in total viewers, based on Nielsen data. Yet Noah is up over Stewart among viewers in the 18 to 24 age range. PLUS: Comedy Central announces a Trevor Noah standup special airing Nov. 22.
Neil LaBute will offer a new take on the Dracula myth by focusing on Abraham Van Helsing's daughter, Vanessa Helsing, who wakes up in a future world where vampires have taken over the planet.
"I've got a head-on with Cersei coming up and it's really good," she hinted.
Matt Damon and Ben Affleck have once again proven they are good at selecting the best filmmaker for this reality competition. PLUS: This season was an object lesson in how the art and business of movies work together, this season is a reminder that the world is full of Jason Manns, Project Greenlight set up Mann as the fall guy, and Effie Brown became the breakout star of this season.
The subscription-based services model is geared toward shows with a passionate fan base. Shows that wouldn't normally attract big ratings on regular TV.
Celebrities are sporting Summit Ice's line of outdoor apparel, while The Movement: How I Got This Body By Never Going To The Gym In My Life has climbed up the Amazon bestseller rankings. PLUS: Gillian Jacobs dressed as Nathan Fielder for Halloween.
Cosby and his former attorney must give sworn testimony before Nov. 25 in Dickinson's defamation lawsuit, a judge ruled today.
Wet Hot American Summer's Michael Showalter is behind the dark comedy about a group of 20-somethings searching for a college friend who disappeared.
Marston is on life support following a Friday night crash near Reno, Nevada.
TMZ's sports website will form the basis for TMZ's third TV franchise, following in the footsteps of TMZ the TV show and TMZ Live.
The Vertigo comic franchise soared to the top of Amazon's bestseller list after AMC premiered its official trailer.
Ashley Tisdale, Monique Coleman and Corbin Bleu were among those attending Vanessa Hudgens' party over the weekend.
Two generations of the cast performed the theme over the weekend at Stan Lee's Comikaze Expo.
The Real World: San Diego alum tied the knot on Saturday with the former How to Make It in America star.