Ratings Watch: Football, 'Big Bang Theory', 'NCIS', 'Walking Dead', Dem Debates Lead the Week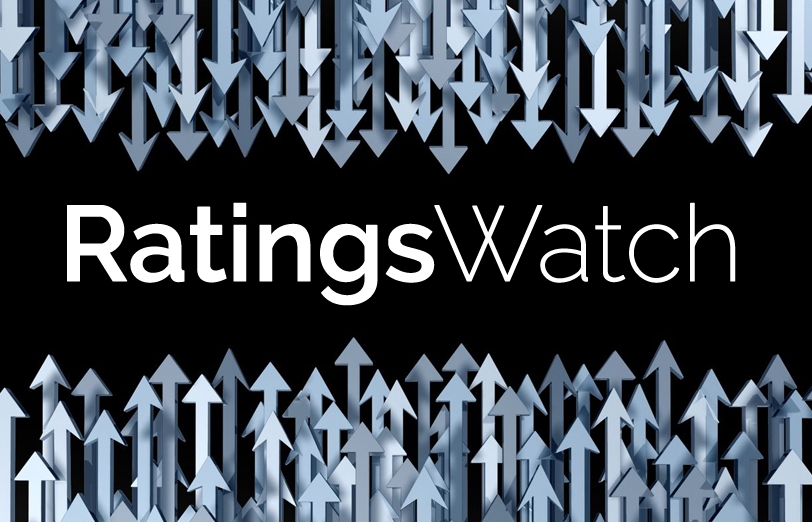 Quite a mix of programming leading this week's ranker of most-watched programming, with football, comedy, drama, zombies, a soap opera, a reality competition, a newsmagazine and a presidential debate all in the top 10. (Now if someone could mash all those up, it would be the No. 1 show on TV!)
The Oct. 14 Democratic presidential debate on CNN wound up being one of the top 10 non-sports cable telecasts in history, although below this year's Donald Trump-infused Republican debates.
Shows earning the largest audience lift last week included The Walking Dead (4.9 million), Blindspot (4.1 million), Empire (4.1 million), The Big Bang Theory (4.1 million), The Blacklist (4 million), Quantico (3.6 million, Scandal (3.5 million), Modern Family (3.4 million), How to Get Away with Murder (3.4 million), Blue Bloods (3.3 million) and American Horror Story (3 million).
Here are the top 25 shows (including Live+3 DVR and VOD data) for the week of October 12 to October 18.
RANK

SHOW & NETWORK

LIVE+3
DAYS
DVR/VOD

WATCHED
LIVE/
SAME
DAY

1

Sunday Night Football: New England vs. Indianapolis NBC

22.9

22.8

2

The Big Bang Theory CBS

19.0

15.0

3

NCIS CBS

18.8

16.0

4

The Walking Dead AMC

17.1

12.2

5

Empire Fox

16.3

12.2

6

Nevada Democratic Debate CNN


16.3

15.8

7

Thursday Night Football: Atlanta vs. New Orleans CBS/NFL Network

14.9

14.8

8

NCIS: New Orleans CBS

14.8

12.5

9

60 Minutes CBS

14.2

13.8

10

The Voice (Monday) NBC

14.0

12.0

11

Blue Bloods CBS

13.9

10.6

12

Dancing with the Stars (Monday) ABC

13.0

11.7

13

Blindspot NBC

12.6

8.4

14

Scorpion CBS

The Voice (Tuesday) NBC

Monday Night Football: Pittsburgh vs. San Diego ESPN

12.3

12.3

12.3

9.4

10.1

12.2

17

Criminal Minds CBS

11.8

9.1

18

Scandal ABC

11.6

8.1

19

Hawai'i Five-0 CBS

11.5

9.1

20

Madam Secretary CBS

11.3

9.6

21

Modern Family ABC

11.2

7.9

22

Grey's Anatomy ABC

11.0

8.2

23

The Blacklist NBC

Survivor CBS

10.9

10.9

6.9

9.1

25

Limitless CBS

10.8

8.0
Total viewers; in millions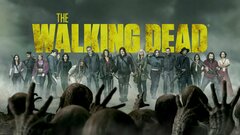 Powered by