Donald Trump Cancels Tonight's 'Jimmy Kimmel Live' Appearance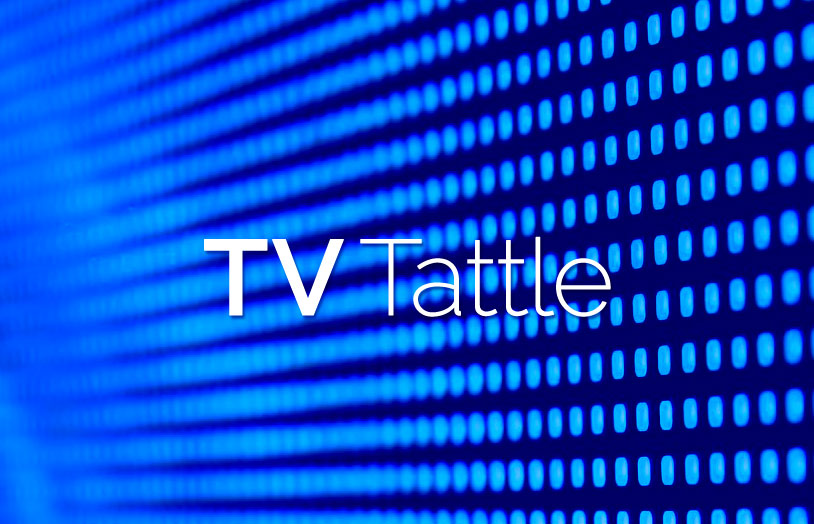 Kimmel tells Howard Stern he learned of the cancelation last night, leaving his staff to scramble and fill a vacant guest spot for Tuesday's Brooklyn show. Jay-Z was already slated to be tonight's lead guest, but Tracy Morgan might be bumped up from appearing on Thursday's show. Meanwhile, a Trump spokesperson says: "Due to a political obligation, Mr. Trump is rescheduling his appearance and looks forward to being on the show in the next few weeks."
According to Page Six, Rosie already filmed a stint on the Fox hit. "She's playing a character, not herself," says a source, "and she does have scenes with Cookie."
Last night's ratings peaked around the time the trailer was shown at halftime.
That means Dr. Phil McGraw's talk show will be on for at least 18 seasons.
The Weekend Update co-anchor became a co-head writer in Season 38. But as of this season, he's just a regular writer, presumably so he can focus on Update.
Under a new deal, Seacrest will continue hosting Live From the Red Carpet.
Watch The Late Late Show host belt out, "Get Elley on the telly."
Sudeikis is reuniting with his former SNL boss on a comedy about two ad men who attempt to revive Detroit. SNL vet Tim Robinson will star alongside Veep's Sam Richardson, with Sudeikis making occasional appearances.
Season 2's second episode featured a fantastic homage to the movie. PLUS: Behind the scenes of that gruesome sequence, Jesse Plemons says his character was described as being "like a cow," Patrick Wilson is finally getting the mainstream break he deserves, the facial expressions last night were terrific, how much are the Coen Brothers involved in Season 2?, and Kirsten Dunst on Peggy's mental state.