'Glee' Star Mark Salling Pleads Guilty to Possession of Child Pornography
Former Glee star Mark Salling pleaded guilty Wednesday to possession of child pornography and faces four to seven years in prison, The Blast reports.
The 35-year-old actor was arrested in December 2015 after his girlfriend tipped police off to Salling's illegal activities. Police found thousands of images and hundreds of videos depicting child pornography with children as young as three years old on Salling's computer and other devices.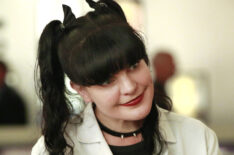 See Also
Perrette announced the news on Twitter.
Salling must register as sex offender, enter a sex offender treatment program and will be under supervised release for 20 years after he is freed from prison. He must also pay $50,000 in restitution to any victim who requests it.
One of the original cast members of the hit Fox musical dramedy, Salling starred on Glee as Noah 'Puck' Puckerman from 2009 to 2015. Glee listed on the actor's IMDB page as his last acting credit.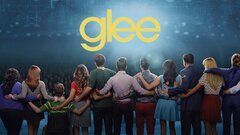 Glee
where to stream
Powered by