Dre and Bow Tackle Postpartum Depression in Season 4 of 'Black-ish'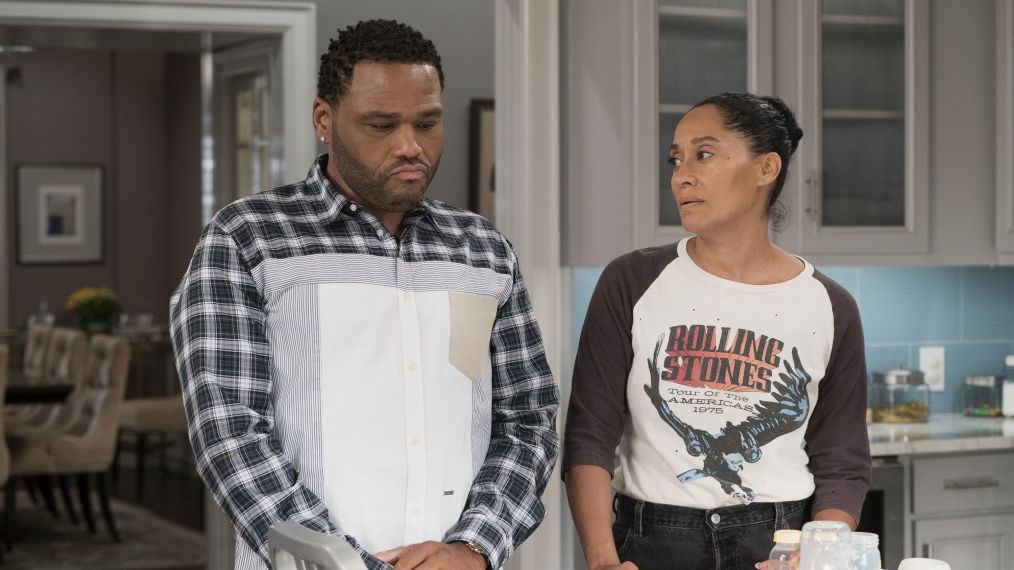 Anthony Anderson keeps himself busy. The actor not only stars in black-ish, he also takes on the role of executive producer for the ABC sitcom. Plus, he's executive producing another show in the works, grown-ish, a Freeform spinoff about Dre and Bow's eldest daughter, Zoey, going to college.
In addition to running around Hollywood picking up Emmy, SAG, and Golden Globe nominations, Anderson has teamed up with State Farm and Good Neighbor Day to encourage others to volunteer and help their fellow neighbor.
Anderson spoke with TV Insider about his charitable contributions and upcoming fourth season of black-ish.
How do Dre and Bow manage a new baby and a kid in college?
There are a lot of conflicting emotions. The kids all ban together and help us out. They volunteer to take care of the kid. They volunteer to give up their free time to take stress off of Bow and myself. But we're also going to be dealing with some serious issues with women in particular—postpartum depression.
How do you tackle postpartum depression this season?
We tackle it head on. Bow really doesn't think that she has it; it doesn't even register with her. But I see the symptoms and I do some research and reading and realize this is what she has. I approach her and we tackle it as the team that we are. I'm like, 'Babe, let's go get some help.' She's like, 'No, I'm a doctor. I don't need any help.' So we take a little magazine quiz and we answer 49 of the 50 questions in accordance with someone having postpartum depression.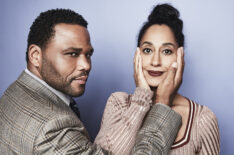 See Also
The family just welcomed a new baby and dropped their eldest at college!
Any exciting guest stars appearing this season?
There's room for everyone, but right now we don't have a wish list. We haven't shot anything with a guest cast. It's just been about the family right now. My vote is to always get Oprah and the Obamas on to the show and all three of them are pretty busy, but that's what I keep pushing for.
What can you tell us about the grown-ish spinoff coming soon to Freeform?
I am very hands on. I'm executive producing that show as well. We took a page from The Cosby Show when we were talking about what we wanted to do. Yara has to eventually graduate from high school a la A Different World. They're in production right now and she's enjoying it. She's surrounded by a great cast and they're going to be dealing with a little bit more risqué, a little bit more adult issues than we are on black-ish. A young teen living on her own on a college campus dealing with the trappings and everything that comes along with being a freshman. They're dealing with sex, alcohol, the conflicts they have on the campus and peaceful protests. Everything we're going through in life right now, they're going to be dealing with from a young perspective.
You're working with State Farm on its Neighborhood of Good campaign. How do you help out in your neighborhood?
Now [I help by] donating my time and some dollars to the San Fernando Rescue Mission, which is a homeless shelter for families. Working with the LA mission with my mother. Going back to Compton, where I'm from, during the Christmas holiday and feeding 6,000 people. [Volunteering] is something I subscribe to since I was 10 or 11 years old. Those things are instilled in me and I instilled them in my children.
black-ish, Season Premiere, Tuesday, Oct. 3, 9/8c, ABC

For more information on Good Neighbor Day and volunteering, visit neighborhoodofgood.statefarm.com or follow State Farm on Twitter.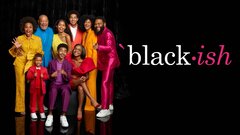 Powered by