'Black-ish' Creator Teases How New Family Dynamics Test the Johnsons in Season 4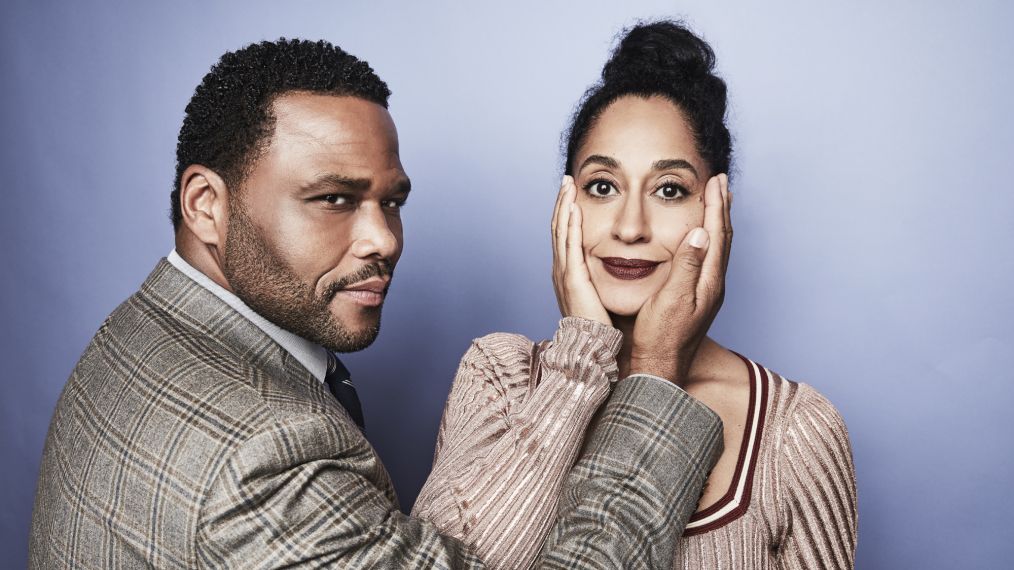 Maarten de Boer/GettyImages
Black-ish stars Tracee Ellis Ross and Anthony Anderson
On ABC's black-ish, art frequently imitates life—and vice versa. So it's only fitting that when creator Kenya Barris, who loosely based the fictional Johnson clan on his own lively household, dials in for this interview, he's literally in the midst of dropping off his daughter for her first semester at college. "I'm trying to hold back tears," he says.
Viewers will be able to relate soon enough, as the hit sitcom returns for Season 4 with eldest daughter Zoey (Yara Shahidi) on the brink of leaving the nest. (Her spinoff about campus life, Grown-ish, will debut on Freeform in early 2018.) But first, we'll get a glimpse of how Bow (Tracee Ellis Ross) and Dre (Anthony Anderson) are holding up after the arrival of baby No. 5. "You think it's like riding a bike, but it's not," Barris says, noting that Bow will experience a bout of postpartum depression.
The black-ishstar also talks about what award shows mean to her and how her work is very much collaborative.
The premiere will also cover another weighty topic, with a storyline about Juneteenth, the holiday that commemorates the official end to slavery in the U.S. "Nobody knows about it, and if they do they think it's a joke," Barris says. "But the argument could be made that it's our country's real independence day." Dre sets out to raise the day's profile with the help of musical guest Aloe Blacc, resulting in a lavish Hamilton-inspired production number. Says Barris, "At the risk of being hyperbolic, I think it's a Broadway-caliber theatrical performance."
Black-ish, Season Premiere, Oct. 3, 9/8c, ABC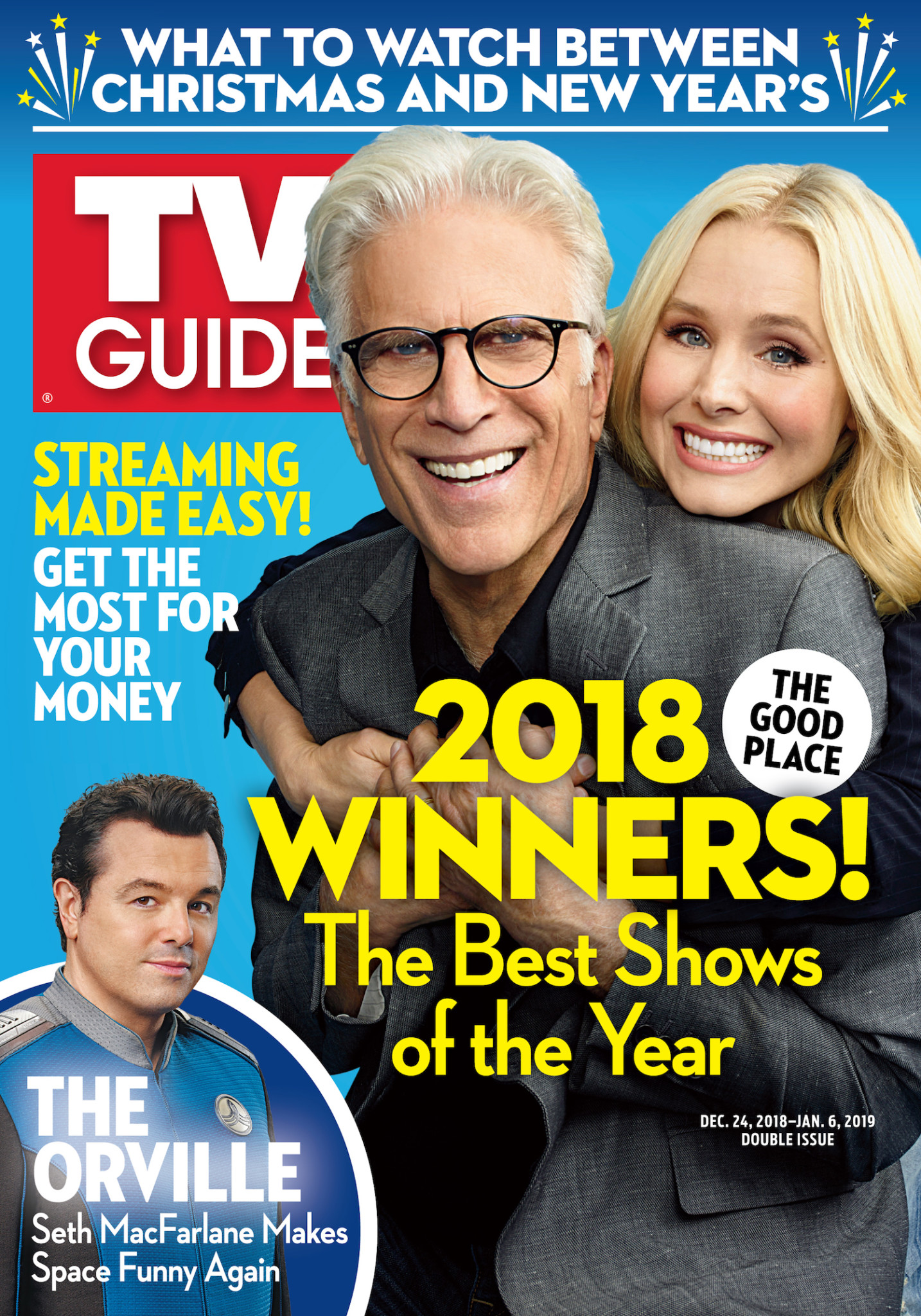 This article also appeared in the Sept. 18–Oct. 1 issue of TV Guide Magazine.