Jennifer Lopez Is Hosting the American Music Awards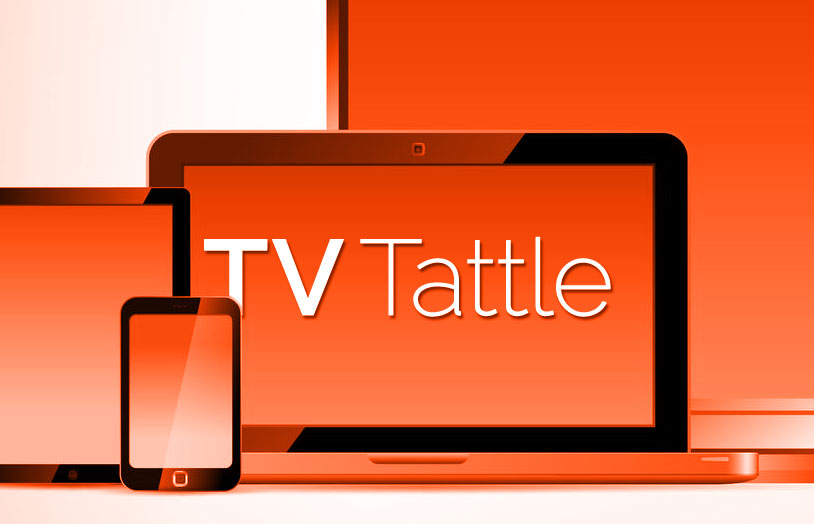 The American Idol judge was announced today as this year's AMAs host, with ABC and Dick Clark Productions calling her one of the "most influential artists in music history."
Conscious of the equal-time rule, NBC's head of affiliate relations wrote to NBC affiliate general managers on Sunday morning, "instructing them to file an official notice with the FCC and to alert the network if they receive a demand for equal time from another presidential candidate," according to the Wall Street Journal.
Fox announced today it has ordered the animated comedy for Seasons 7 and 8. PLUS: Meet the chef behind the Bob's Burgers cookbook.
The departing speaker will visit The Tonight Show on Thursday.
Jeremy Clarkson showed off his "skeleton crew" on Twitter.
Leno on Tuesday said Kimmel "chose to go after me so he could get into the whole Howard Stern camp and never really understood what it was all about." Stern responded this morning, saying "that's not what happened," adding that he and Kimmel had been close before Kimmel and Leno's falling out.
Ashley Benson was accused of being insensitive with her Instagram post of her dressed as the late lion.
"It is gorgeous. It is graphic—both bloody and erotic—and borders on pornography," says Kevin Fallon. "It is campy as hell and hypnotizing, and it often makes no sense. Stefani Germanotta's acting debut is obviously the biggest draw of the latest installment in Ryan Murphy's deranged, often uneven horror anthology, and Hotel is as deranged and uneven as ever, making watching Gaga's performance a positively nerve-wracking experience." PLUS: Hotel is more gross than engrossing, Gaga is basically embodying a visual conceit, Hotel is an improvement on Coven and Freak Show, Gaga's acting lacks sparkle, and Hotel is a phantasmagoric horror show that's nearly impossible to look away from.