Paramount Network Debuts Trailer for 'Waco' Series Starring Taylor Kitsch (VIDEO)
When Spike TV flips over to become the Paramount Network early next year, one of its first original series to air will be Waco. The series and several casting decisions were announced earlier this year, and on Tuesday, Paramount Network confirmed the show will premiere in January 2018, just ahead of the 25th anniversary of the siege at Waco that it dramatically depicts.
The network also released this first trailer for the six-part scripted series, which explores the true-life details leading up to and chronicling the 1993 standoff between the FBI, ATF and David Koresh's spiritual sect, The Branch Davidians.
See Also
The series based on the cult classic will hit the soon-to-launch Paramount Network next year.
Waco stars Taylor Kitsch as David Koresh, with Supergirl's Melissa Benoist as Koresh's wife, Rachel; Michael Shannon as lead FBI negotiator Gary Noesner; John Leguizamo as ATF agent Robert Rodriguez; Julia Garner as Rachel's younger sister, Michelle; Paul Sparks as Koresh confidant Steve Schneider; Andrea Riseborough as Schneider's wife Judy, who reluctantly sacrifices her marriage to show devotion to David Koresh; Rory Culkin as David Thibodeau, a young musician who joins Koresh's band; and Shea Whigham as the tactical commander of the FBI.
Paramount Network says that Waco will be "told from several perspectives of those most intimately involved in both sides of the conflict."

Waco, Series Premiere, January 2018, Paramount Network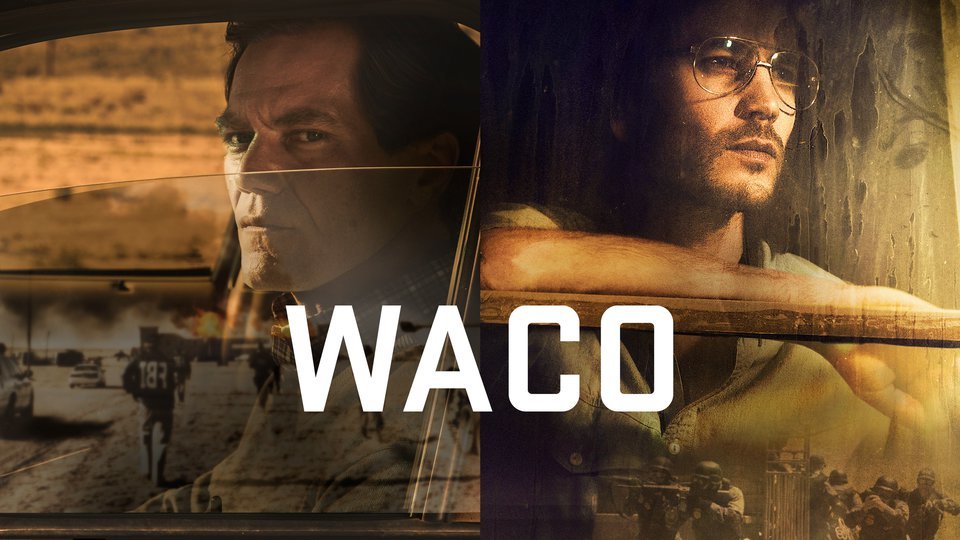 Waco
where to stream
Powered by