'MacGyver' is the Latest TV Reboot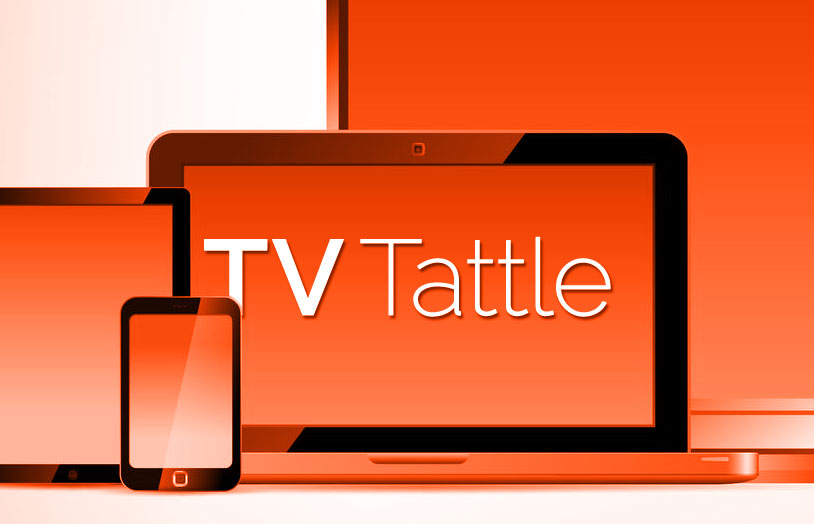 CBS is remaking the ABC Richard Dean Anderson series with the help of Henry Winkler and Furious 7 director James Wan. MacGyver, which debuted 30 years ago this week, is the latest '80s TV action-adventure TV show to be rebooted. Just last week, it was announced that The A-Team would be remade.
The Full House reboot cast traveled to San Francisco last night to film a sequence during the seventh-inning stretch, in which Jodie Sweetin sings Take Me Out to the Ballgame. "That was terrible," Dodgers pitcher Brett Anderson later said. "I didn't know if that was serious or what was happening."
The Season 2 opening credits gets rid of the religious imagery from the Season 1 credits.