Christian Slater Teases New Twists and Turns on 'Mr. Robot'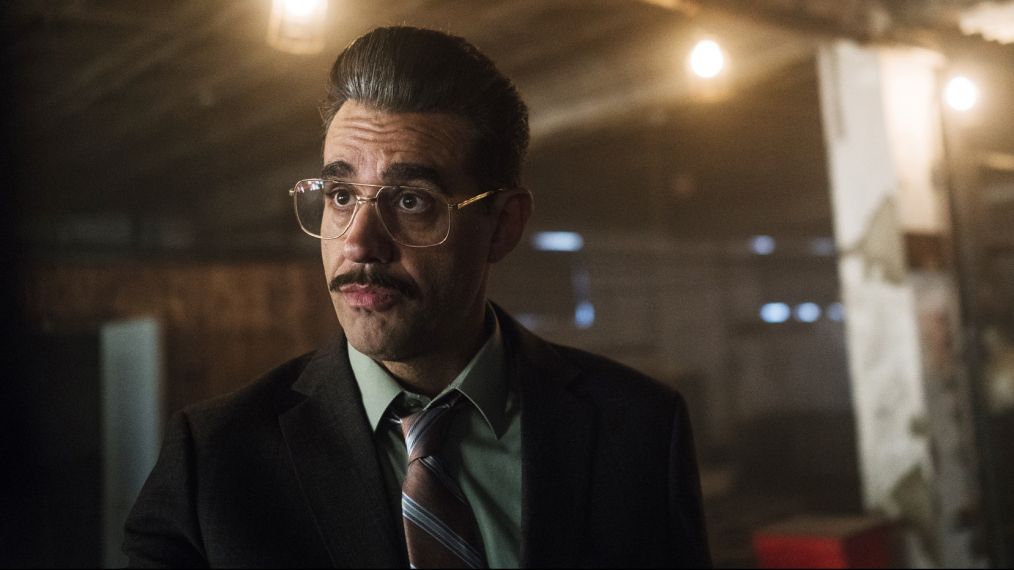 Michael Parmelee/USA Network
When USA's dystopian drama, Mr. Robot, returns for Season 3, viewers will finally get to start decoding last September's finale. Here's what we do know: Computer "hacktivist" Elliot (Rami Malek) was indeed shot by his elusive partner in cybercrime, Tyrell Wellick (Martin Wallström), who's apparently been in cahoots with Elliot's lifelong friend Angela (Portia Doubleday). And unlike Mr. Robot (Christian Slater)—the deceased father of Elliot, now residing in his son's mind as an uninvited alter ego—Tyrell is very much alive. "Elliot had a confusing moment where he thought that Tyrell was another figment of his imagination," Slater says. "But he was there, and he actually did pull the trigger."
The premiere picks back up immediately after the events of the finale, with Elliot waking post-injury. "He's certainly wounded, and there is a recovery process," Slater reveals. "Mr. Robot will appear, doing everything he possibly can to create problems." As candy stripers go, he's about as bad as one gets. After all, Elliot spent last season trying to obfuscate the anarchistic intruder. This time around, they'll be less locked in battle than acting as independent agents. "Mr. Robot is operating in an individual capacity and Elliot is operating in an individual capacity," says Slater. "Communication is going to be extraordinarily limited." What makes it even juicier is that Mr. Robot is poised to engage, quite mysteriously and for the first time directly, with Elliot's therapist, Krista (Gloria Reuben). "They have a fascinating chemistry," promises Slater.
USA Network announced today that Emmy-winning actor Bobby Cannavale joins the cast of 'Mr. Robot' in Season 3, which premieres in October.
Of course, there will be more at stake than just Elliot's psyche—like the future of democracy. Remember Stage 2? The plan—still potentially in play—would wipe out E Corp's financial records permanently by blowing up the hard copies, effectively annihilating any chance of society returning to normal. That ain't all: There's also transgender hacker Whiterose (BD Wong) and the Dark Army to contend with, an ongoing FBI investigation, and the ominous arrival of an, ahem, used-car salesman played by Bobby Cannavale. How that mustached man will fit into the mix is anybody's guess. "Well, look, he's a new character," Slater says slyly. "He's somebody that… I think I probably shouldn't say too much more."
Mr. Robot, Season Premiere, Wednesday, Oct. 11, 10/9c, USA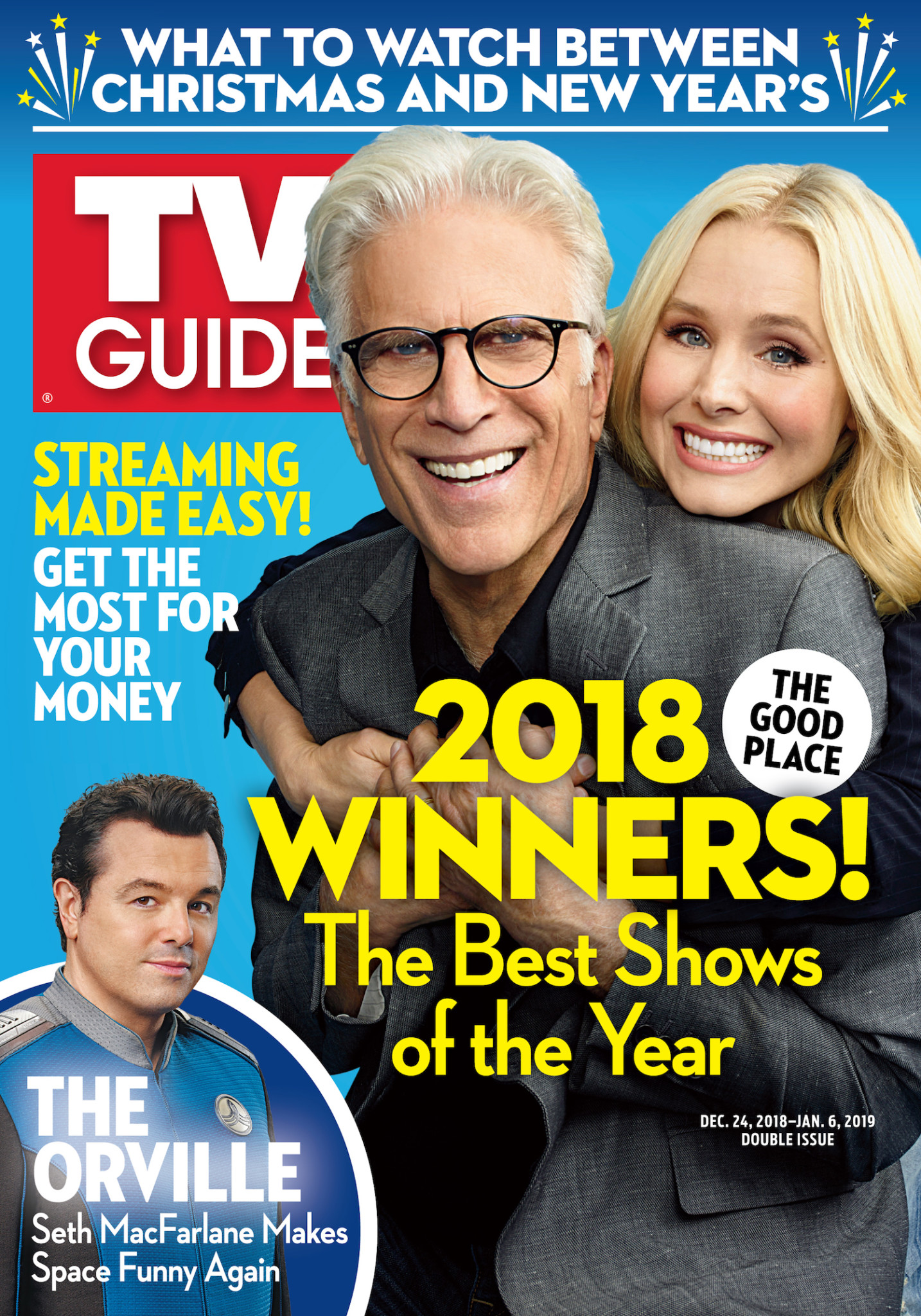 This article also appeared in the Oct. 2-15 issue of TV Guide Magazine.