Best Lines of the Week (Nov. 29 – Dec. 5): 'Something Tells Me You'll Write Your Own Stories'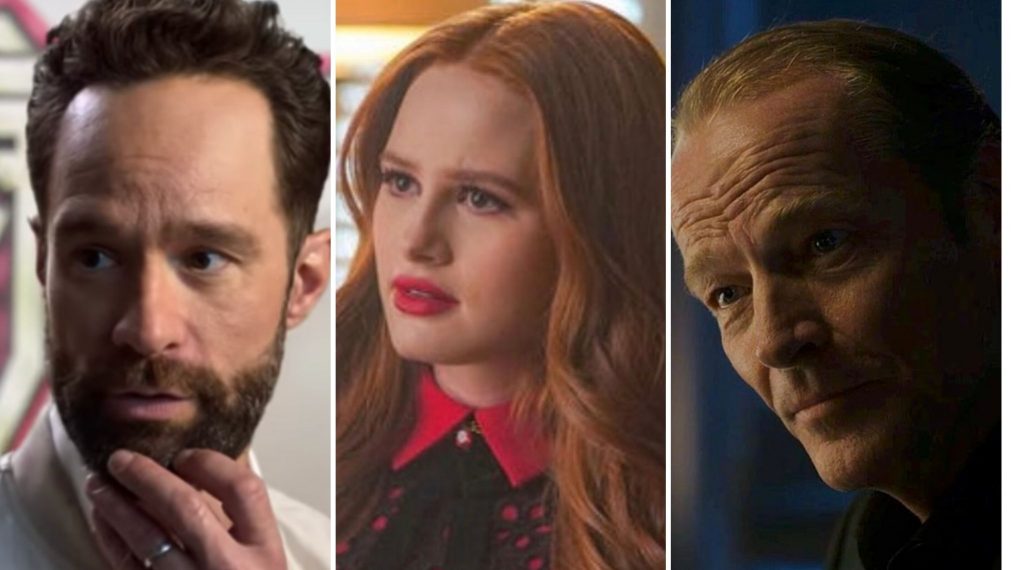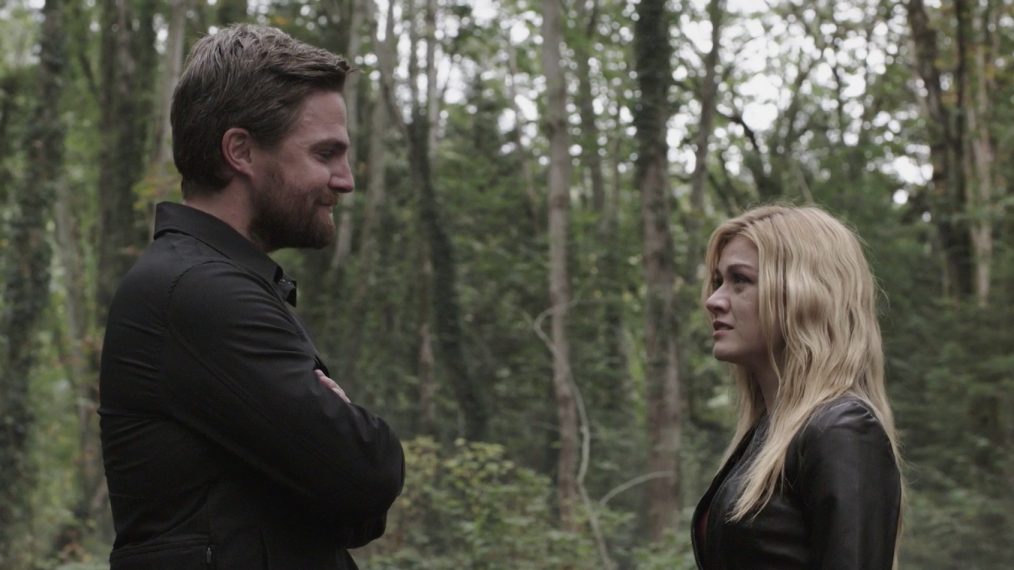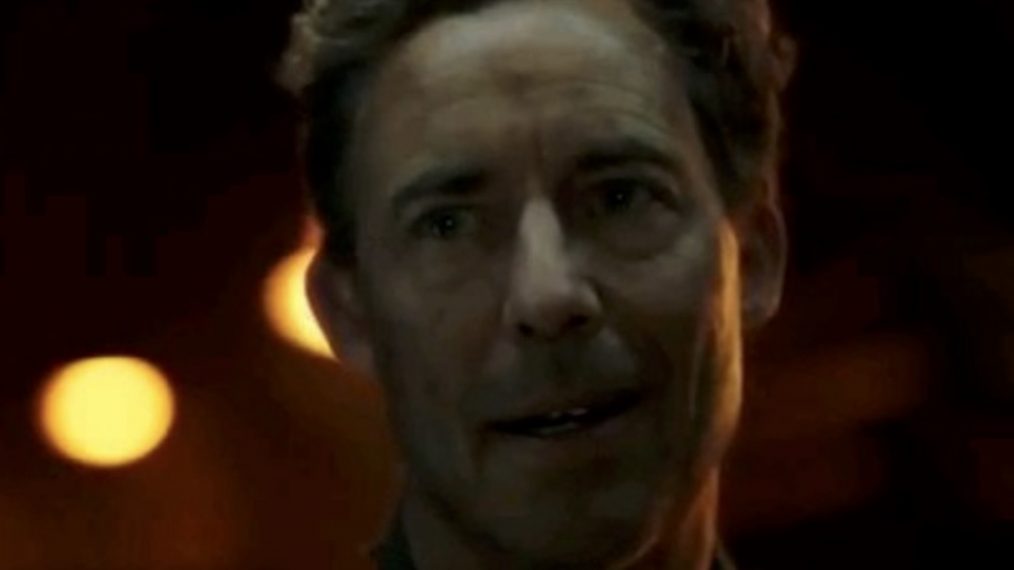 This week, The CW midseason finales ranging from Supergirl to Arrow to The Flash all set up the highly-anticipated "Crisis on Infinite Earths" with exclusive teaser scenes proving the 2020 TV event will no doubt be earth-shattering. Plus the DC Universe show Titans ended its second season.
See Also
Watch the heroes recruit Tom Welling's Clark, Kevin Conroy's Bruce, and Black Lightning.
Outside of comic books, Silicon Valley gears up for its series finale featuring the seemingly-doomed RussFest and Santa Claus took over Shark Tank.
Check out the gallery above for some of our favorite moments from this week!