'Property Brothers' Stars Drew and Jonathan Scott Talk the Show's New Format
Darren Goldstein/DSG Photo
Property Brothers, Jonathan and Drew Scott
The great Scotts (Jonathan, above left, and Drew) are back for a remodel in Property Brothers. Instead of the show's standard format, "you'll notice that Drew no longer pulls the rug out from under buyers with a house they can't afford," laughs Jonathan. "It has become impossible to find people who haven't seen us, so now we show them that first dream home as an inspiration." Drew counts Nashville as a favorite locale this time around. "There's a wide variety of housing there and a few new problems we haven't seen before. You may even see a little line dancing and singing."
See Also
The couple got engaged in December after six years of dating.
That should be good practice for Drew's current stint on Dancing With the Stars. Thankfully, Jonathan has faith in his twin's ability to go full rumba. "Drew is the most competitive man I've ever met," Jonathan says. "When he sets his mind to something, he never gives up. I've already booked my flight for that finale!"
Property Brothers, Season Premiere, Wednesday, Oct. 11, 9/8c, HGTV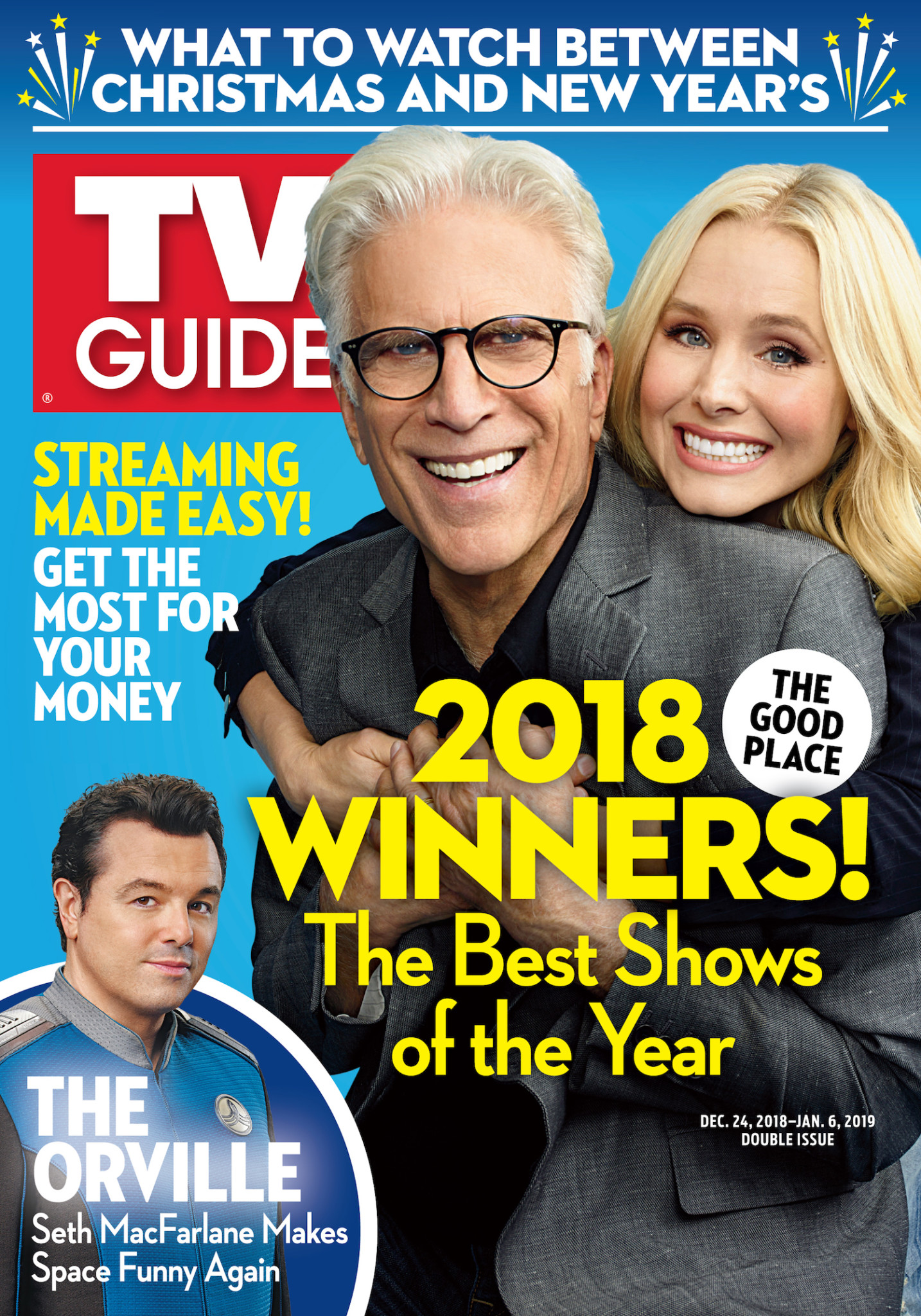 This article also appeared in the Oct. 2-15 issue of TV Guide Magazine.