Ratings Watch: New Series See Slips, While ABC Grows on Week 2 Monday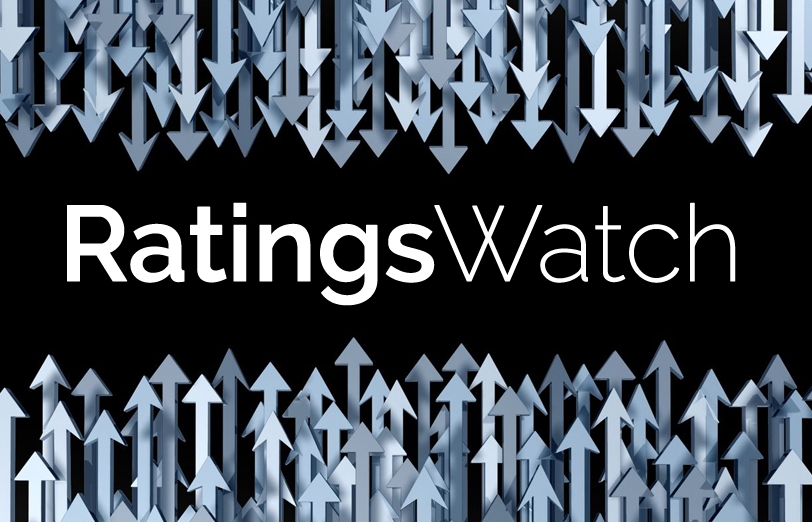 Monday, September 28 Final National Ratings (UPDATED)
Total Viewers (Live+Same Day) // Adults 18-49 ratings (Live+Same Day)
ABC
(8 p.m.) Dancing With the Stars 11.0 million // 1.6 rating (last week 11.5 million // 1.8 rating)
(10 p.m.) Castle 6.7 million // 1.2 rating (last week 6.8 million // 1.2 rating)
CBS
(8 p.m.) The Big Bang Theory 15.2 million // 3.8 rating (last week 18.2 million // 4.7 rating)
(8:30 p.m.) Life in Pieces NEW 8.7 million // 1.9 rating (last week 11.3 million // 2.6 rating)
(9 p.m.) Scorpion 9.5 million // 1.7 rating (last week 11.1 million // 2.2 rating)
(10 p.m.) NCIS: Los Angeles 7.7 million // 1.2 rating (last week 8 million // 1.2 rating)
Fox
(8 p.m.) Gotham 4.7 million // 1.6 rating (last week 4.6 million // 1.6 rating)
(9 p.m.) Minority Report NEW 2.6 million // 0.9 rating (last week 3.1 million // 1.1 rating)
NBC
(8 p.m.) The Voice 12.1 million // 3.4 rating (last week 12.4 million // 3.5 rating)
(10 p.m.) Blindspot NEW 9.1 million // 2.6 rating (last week 10.6 million // 3.1 rating, 10 share)
New NBC drama Blindspot won the 10/9c time slot for the second week in a row, making it one of this season's early new success stories.
Nonetheless, all three new Monday shows faced Week 2 erosion, as Fox's Minority Report slipped from an already small start (despite lead-in Gotham encouragingly holding on to its complete Week 1 audience), while CBS' Life In Pieces and Blindspot also dipped. Blindspot retains 84% of last week's premiere rating in adults 18-49 (2.6 vs. 3.1), compared to 77% for Life in Pieces (1.9 vs. 2.6) and 82% for Minority Report (0.9 vs. 1.1).
Of course, as has become even more apparent this fall, these night one ratings only tell part of the story, as some of these shows will see dramatic ratings lift once several days of DVR and VOD usage are factored in.
NBC won the night with a 3.1 rating in the adults 18-49 demo, followed by CBS (1.9), ABC (1.5) and Fox (1.3). NBC also won in total viewers (10.9 million), followed by ABC (10.4 million), CBS (9.6 million) and Fox (3.6 million).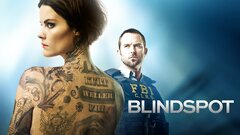 Powered by