Why Did 'The Simpsons' Wait So Long for Smithers to Come Out as Gay?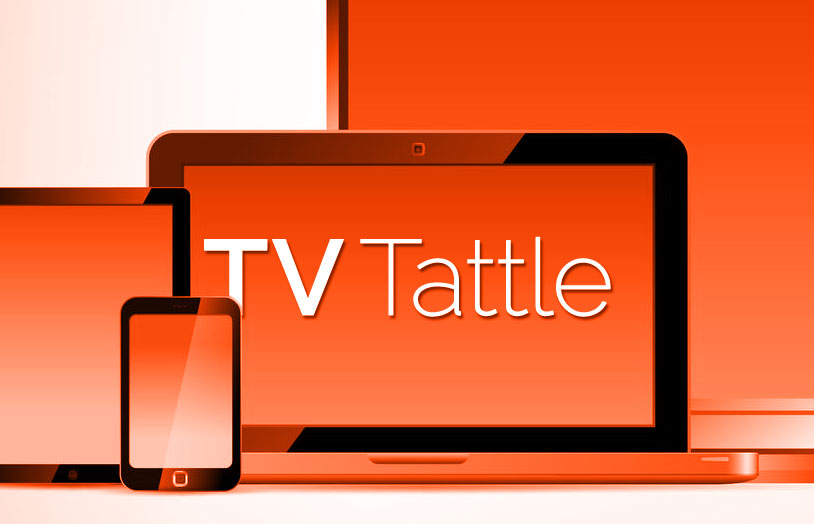 That the writers kept Waylon Smithers' secret from Mr. Burns all these years is "both curious and impressive," says John Hendrickson. "Why is Smithers still in the closet nearly two decades after the star of the show more or less abandons his bigotry?" he asks. "And why has the Smithers-is-secretly-gay joke lasted all these years?"
"As much as Donald Trump is great for jokes and for what's happening, it also puts up, like, a little cloud, and we don't get to hear and see what the other candidates are all about," says the new Daily Show host. "So he's good, but he's bad. So I'll enjoy the good, and then hopefully we'll see him disappear and then it will get really interesting. Or he'll be the next president." PLUS: Watch a time-lapse of the new Daily Show set's construction, Noah isn't Jon Stewart in more ways than the obvious ones, and why Noah faces an uphill battle.
Doctors advised the Real Housewives of Atlanta star to not travel for this week's shows. PLUS: Zolciak slams Wendy Williams for implying she faked her mini-stroke.
One billboard states of Rob Lowe's character: "There's no one he can't get off."
An extended trailer was unveiled during Gotham and Minority Report.
But creator Martin Gero says the show's central mystery can be solved by watching the pilot.
Viewers appeared to not care about network TV's new offerings, but the old hits still emerged with big ratings.
Says Parks and Rec alum Retta: "I've actually taken meetings about hosting a late-night talk show. I don't know that what we know as a late-night talk show is what I want."
"She's lonely," says Julianna Margulies. "And I think wine is numbing her out a little bit. And I think that's something we might address in Season 7."
The new addition to the ABC drama says: "I think what my addition to it is it's giving them other ways to go about solving the crimes that are more unorthodox."
Cast members of the '90s Nickelodeon sketch comedy show that launched the career of Kenan and Kel will appear together in advance of the launch of new programming block The Splat.
The single-camera comedy will follow three men who join a male support group.
Check out the video they made of their possible reunion.
The Late Show has changed the game just by booking so many "serious" guests. PLUS: Colbert's premiere week is now No. 1 in young adults thanks to delayed viewing, and why Colbert keeps booking tech execs.
The miniseries thriller based on the 1977 Enfield Poltergeist debuts Oct. 9.
The former Dancing with the Stars co-host was previously on ET from 2010 to 2012.
Watch highlights from Cooking Channel's Patti LaBelle's Place.
Cuoco won't lose a significant amount of her Big Bang Theory earnings in her divorce from Ryan Sweeting thanks to a prenup signed one month before they got married.
Phil Rosenthal's I'll Have What Phil's Having travels the world searching for the best food and it includes a Ray Romano cameo.
Roner, 39, was caught in a tree this morning while trying to land during a skydiving performance.
In a statement, David Lynch called Coulson, who died of cancer at age 71, "one of my dearest friends" and "solid gold."