'Full Frontal': Omarosa Didn't Come to the White House to Make Friends (VIDEO)
On Wednesday night's episode of Full Frontal, host Samantha Bee was good enough to remind us all that Donald Trump isn't the only unqualified, reality TV nightmare in the White House these days.
As the president continues to wage his war on immigrants, transgender service people, the rule of law and the very fabric of American democracy, White House grown-up-in-chief General John Kelly is apparently engaged in a battle of his own—with the everyone's favorite villain, Omarosa.
See Also
TV is handling Trump's presidency—directly and indirectly—in ways you may not have expected.
Turns out, the former Apprentice contestant and walking-talking reality TV bitch edit has become Trump's main source of incendiary fake news since Kelly cracked down on the president's daily diet of media clippings.
RELATED: Subscribe To TV Insider's Full Frontal with Samantha Bee Newsletter
"Here [Trump] slumps," says Bee. "The most powerful man in the world caught between two forces. General Kelly gives him the discipline he knows he needs, but Omarosa gives him the madness and discourse he craves."
Check out the clip below.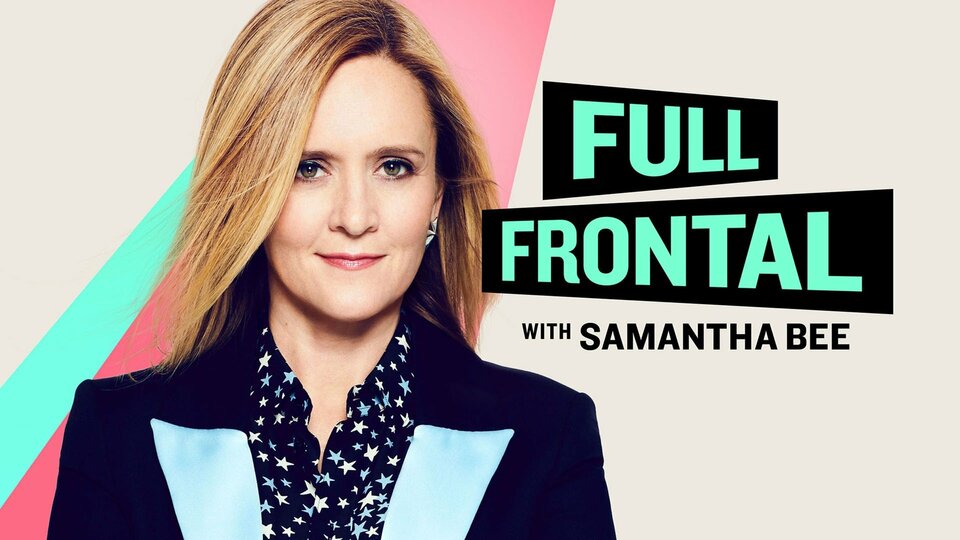 Powered by