ABC Renews 'Mistresses', But Jennifer Esposito isn't Returning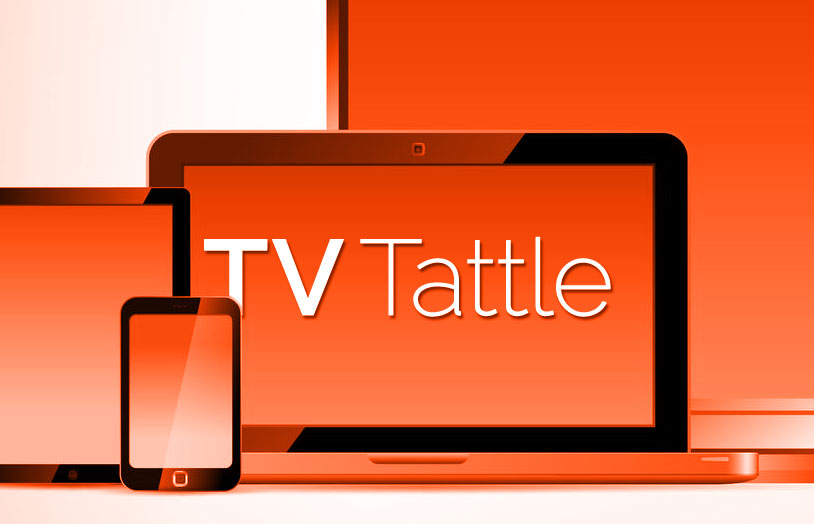 Esposito, who succeeded Alyssa Milano, won't be back for Season 4. Esposito is currently recurring on The Affair.
Nickelodeon, VH1, SpikeTV, BET, Logo and Epix will all show the inaugural Noah broadcast Monday at 11 pm. PLUS: Noah and his team are already rewriting their John Boehner jokes, producers put a lot of thought into selecting the first week guests, there will be more musical performances, Noah calls The Daily Show a landmark "beautiful house" that he's inherited, and there's one old white man left in a behind the scenes promo.
"I'm coming to get my girl back," he told Wendy Williams, referring to he and Taraji P. Henson's previous work together on the 2001 film Baby Boy. He added: "All them dudes on there kissing on my girl … I'm kinda done with seeing all that."
The theatrical film will be shown on Saturday, Oct. 3 at 8 pm.
Cumming's role as New York City restaurateur Florent Morellet, whose restaurant became a hub for gay rights and AIDs activists, is in second position to his role on The Good Wife.
He'll guests as Rob Lowe's frenemy on the Fox comedy.
See spoilery pics of what Kit Harington looks like now. PLUS: Has Jon Snow sparked a grooming trend?
Kutcher makes his debut on Shark Tank tonight, and he immediately "owns" the panel.
McKenzie retweeted his sister's tweet expressing happiness that she's going to be an aunt.
Showtime has posted the full episode, with edits, to YouTube.
Despite her mini-stroke, Zolciak intends to be back on Dancing with the Stars next week.
He'll play a local morning TV host who invites Louis onto his show.
On Saturday's episode, the 39-year-old Pintauro talks about how meth has been destructive in the LGBT community.
The film will look at the global water crisis.
Anthony and Alvina Anderson's 20-year marriage is ending, with his wife citing irreconcilable differences. The couple has two children, ages 19 and 15.