Donald Trump Boosts Stephen Colbert to His Best Ratings since the Premiere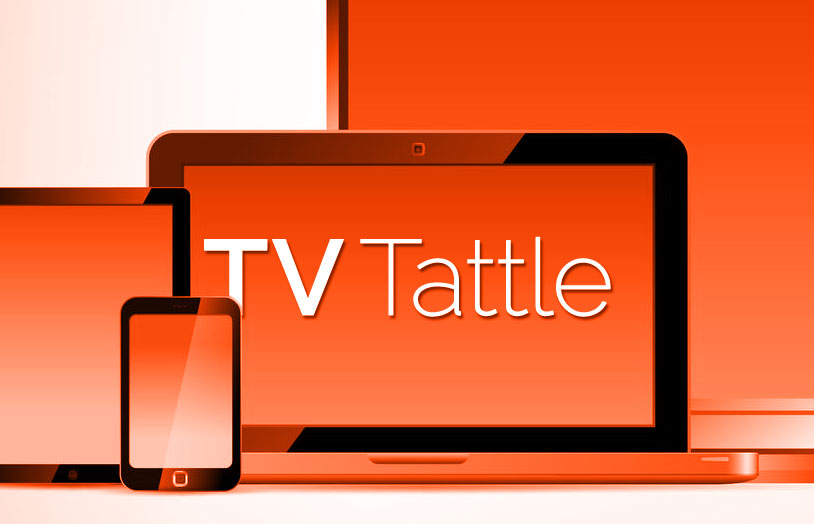 Colbert's Late Show was able to crush Jimmy Fallon's Tonight Show in total viewers last night, despite Fallon's Empire spoof Jimpire. PLUS: With Trump and Ted Cruz, Colbert has mastered the "funny, polite, not fawning interview," and was Colbert too gentle to Trump?
While HBO was tipped off on the stunt beforehand, the account quickly hit login limits, which resulted in its deactivation.
Next week's guest list will also include the co-founder of Tinder, New Jersey Gov. Chris Christie and Ryan Adams. PLUS: Noah urges his correspondents to read through all their tweets to avoid what happened to him.
Meanwhile, CBS' Limitless premiered to 9.8 million viewers. PLUS: Neil Patrick Harris' Best Time Ever jumps 22%.
President Xi Jinping was in Seattle Tuesday when he insisted his crackdown on corruption of speech wasn't a "House of Cards."
Check out pics from the new pilots, also starring Mary Lynn Rajskub, Anna Camp and Ryan Kwanten.
She'll no longer play the first lady opposite President Nick Nolte due to "artistic differences."
Newton will help children's dreams come true on I Wanna Be.
Rowling's three crime books written under the pseudonym Robert Galbraith — The Cuckoo's Calling, The Silkworm and Career of Evil — will be turned into crime series The Cormoran Strike Mysteries.
Housemates Farrah Abraham, Jenna Jameson and Janice Dickinson were involved in the fracas, which occurred on spinoff talk show Celebrity Big Brother's Bit on the Side. The fight, which was not shown on TV, prompted the police to visit the set.
But the two actors didn't meet on set since they've never filmed scenes together.
The cult comedy will be shown on HBO on Sept. 26 at midnight.
The VH1 reality show has been renewed ahead of its Season 4 finale.
The couple dated for two years following Poehler's divorce from Will Arnett.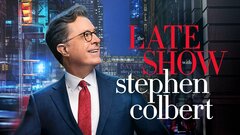 Powered by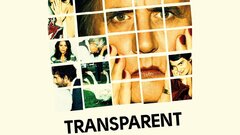 Powered by