'Rosewood' Plans to Live Every Day Like It's the Last Day (VIDEO)
https://player.waywire.com/?id=37SW1J2PCL7BJ3SQ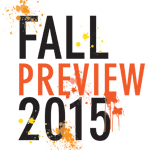 The temperature is rising in Miami as medical examiner Dr. Beaumont Rosewood, Jr. (Morris Chestnut) lives every day to the fullest because of debilitating health issues that could end in death. Working alongside Rosewood to solve crimes is Detective Annalise Villa (Jaina Lee Ortiz), who describes their characters as: "I'm like a rainy day. He's sunshine."
RELATED:Morris Chestnut as a 'Sexy and Rich' Forensic Pathologist
Other characters include: Rosewood's party-girl sister, Pippy (Gabrielle Dennis); his pushy mom, Donna (Lorraine Toussaint); the insightful DNA specialist nicknamed TMI (Anna Konkle); and the thrice-divorced Captain Ian Hornstock (Domenick Lombardozzi).
But despite the procedural aspect of the show, funny moments keep the set lively—like snoring cadavers (aka. actors who fall asleep while playing dead!). Watch the video above to learn more about the Rosewood cast, and what separates Chestnut from his character.
RELATED:Check Out New and Returning Fall Shows Worth Watching
Rosewood, season premiere, Wednesday, September 23, 8/7c, FOX
---
Questions? Ask Critic Matt Roush!
TV critic (and occasional TV therapist) Matt Roush answers viewer questions and concerns in his Ask Matt column each week. Wondering about plots, characters and twists on Rosewood? Submit your query to Matt via the form below: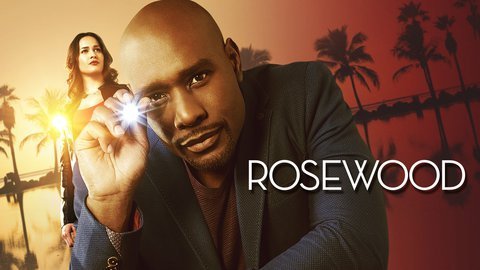 Powered by