'Bones' Daisy Wick Visits 'Rosewood' (VIDEO)
Bones' final season won't premiere until January 2017, but fans can watch one of the squinterns help solve a case in this week's episode of Rosewood.
RELATED: The Bones Cast, Producers Reflect on Starting the Final Season
In Thursday's Rosewood hour, "Half-Life and Havana Nights," TMI (Anna Konkle) recruits Bones' Dr. Daisy Wick (Carlo Gallo)—who has worked at the Jeffersonian off-on since 2008—to help the team make sense of evidence. But the visit isn't purely professional: TMI and Daisy were former college roommates.
Watch an exclusive clip of Daisy meeting TMI's coworkers…and their infatuation with Dr. Brennan (Emily Deschanel).
Rosewood, Thursdays, 8/7c, Fox
Bones, Season Premiere, Tuesday, January 3, 9/8c, Fox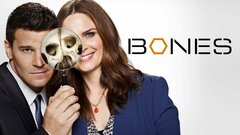 Bones
where to stream
Powered by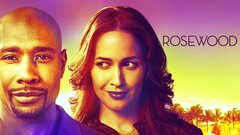 Powered by