'Gotham' and 'Minority Report' Stars Swap Stories and Mutual Admiration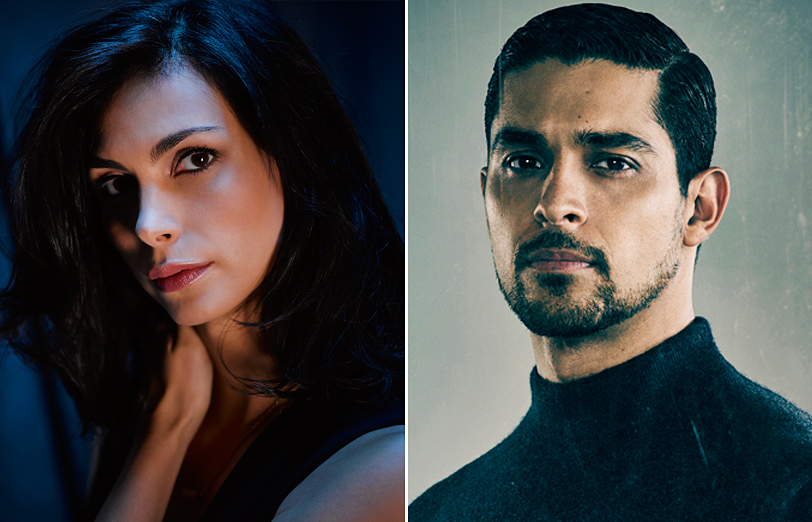 Fox is filling up its Monday nights with some fantastical stuff this fall, courtesy of the back-to-back lineup of Gotham's second season and their new continuation of the Tom Cruise feature, Minority Report.
"All of the fans of not only sci-fi but of comic books, they can come together," says Report star Wilmer Valderrama in this fun little "crossover" video (below), in which he and Gotham's Morena Baccarin discuss their characters and muse about appearing on each other's shows. As it turns out, Valderrama is a Gotham superfan (check out his reaction to her tease about Nygma's Season 2 storyline), and Baccarin—who is just too gorgeous for words—would use Report's future-telling tech for good instead of gain.
Oh, and keep a close eye on the clips running over their convo. In addition to a very interesting comment about the much-rumored arrival of the Joker on Gotham, there are some blink-and-you'll-miss-them moments from the shows beyond their opening episodes that could clue you into what's coming up.
https://www.youtube.com/watch?v=RroTaDiT34k
Gotham returns Monday, Sept. 21 at 8/7c on Fox, followed by the series premiere of Minority Report at 9/8c.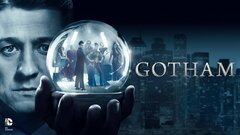 Gotham
where to stream
Powered by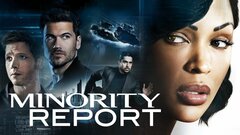 Powered by