'Minority Report': The Precogs Can't Escape (or Forget) Their Crime-Solving Past or Future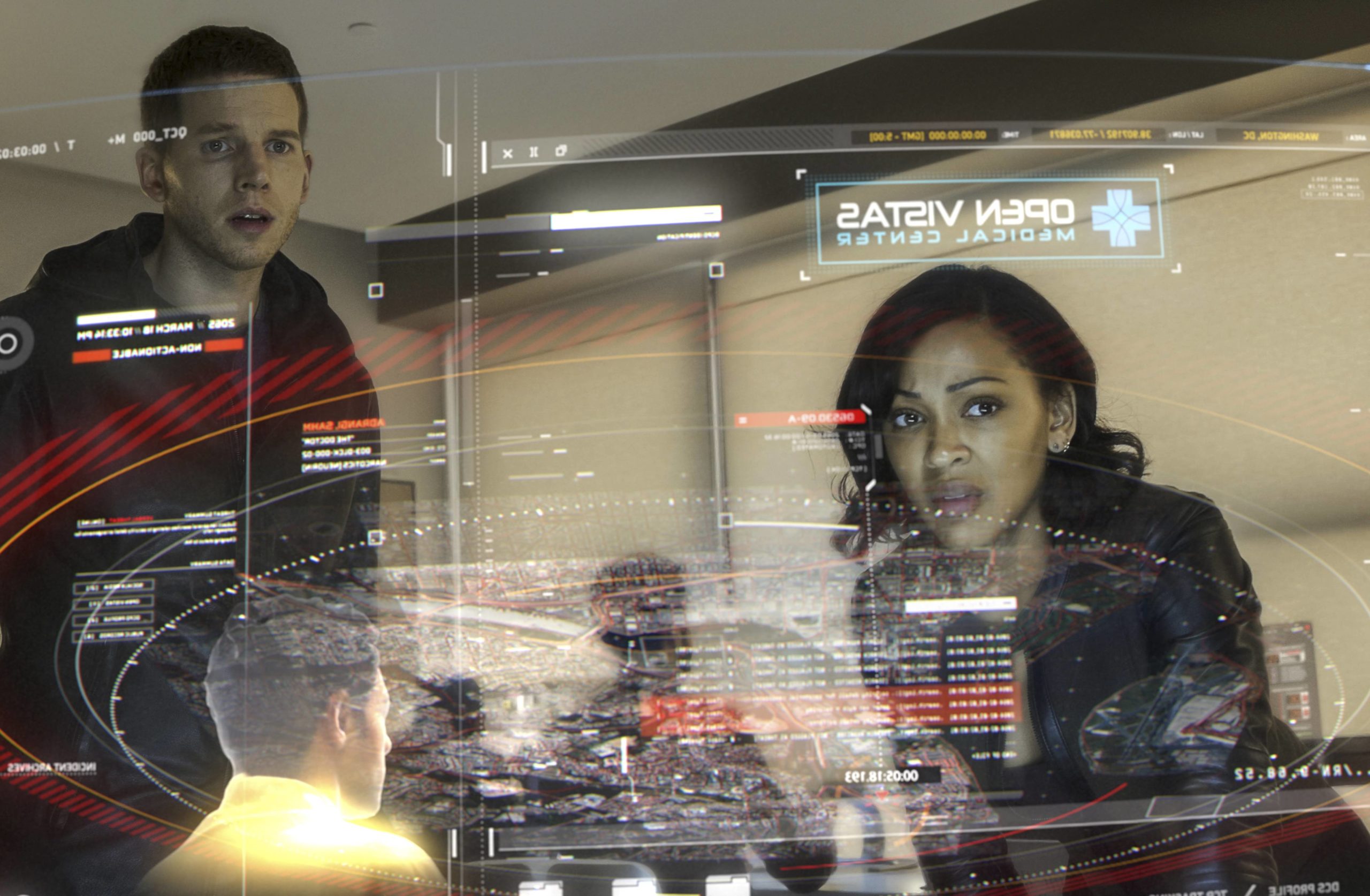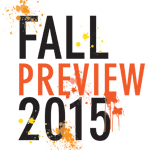 We should have seen it coming. The first of Steven Spielberg's films to spawn a TV sequel is Minority Report, the 2002 Tom Cruise sci-fi hit about a police unit that stops crimes before they happen, thanks to the visions of three genetically mutated psychics known as precogs. (The title refers to what happens when one of the precogs' glimpses into the future differs from what the other two see.) At the movie's conclusion, the Precrime department disbanded and the precogs were sent to a secluded island. "What happens to them," executive producer Max Borenstein says, "is the jumping-off point for the series."
The sequel begins in 2065, a decade later. Two of the precogs, twin brothers Dash (Stark Sands) and Arthur (Nick Zano), have abandoned sister Agatha (Laura Regan) and separately left the island for the civilized world. But they can't escape their abilities. (Poor Dash can also feel the pain of victims.) While trying (and failing) to prevent a murder in Washington, D.C., Dash stumbles upon homicide detective Lara Vega (Meagan Good). The pair decide to covertly team up to prevent crimes—Lara believes that the Precrime unit could have stopped her own father's murder—away from the prying eyes of her boss, Will Blake (Wilmer Valderrama). They have to be stealthy: Preventing crimes through precognition is now illegal, and cops are allowed to use only the available data and technology to fulfill their duties.
RELATED: Visit Our Fall Preview Page to Check Out New Shows
Producers aimed to make those futuristic gadgets and screens as believable as possible. "We have a team of genius futurists from MIT," Sands notes. "Their job is to come up with educated guesses as to where technological advancements will be in 50 years." No surprise, there will be selfie drones.
Still, the characters, not the computers, are the heart of the series, especially the evolving precogs. "Dash has to learn how to interact with people," Sands says. "He's like a baby chick stepping out into the world for the first time." That's not the case for Arthur, who's been living in society longer and has turned into somebody "darker and more cynical," Borenstein says. "If Dash is a hero, Arthur's an antihero. He'll use his visions for selfish gains."
But Dash may be forced to step closer to the dark side to protect his family when the real villains turn up and try to exploit their talents. "You can only imagine," Borenstein says, "what nefarious purposes these three people could be used for."
https://www.youtube.com/watch?v=_fLl-DMzxrk
Minority Report, premieres Monday Sept. 21, 9/8c, Fox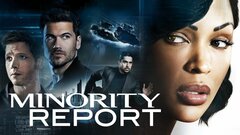 Powered by