'Sleepy Hollow' Returns With a Female Villain, and More Chemistry for Ichabbie Shippers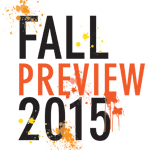 Evil is back in Sleepy Hollow. The Witnesses to the Book of Revelations beat back the demon Moloch and the Apocalypse last season, but when the show returns, it's a year later, and Revolutionary War hero Ichabod Crane (Tom Mison) and newly minted FBI agent Abbie Mills (Nicole Beharie) have a fresh menace to combat.
"We thought the idea of a female villain could shake things up," new showrunner Clifton Campbell says. Their choice: Pandora (Shannyn Sossamon) of, you guessed it, Pandora's Box. "Everybody understands you don't want to go there. We discover how badly you don't want to open that box," he says. "In the Greek myth, Zeus sent Pandora to unleash evil on the world. That's still who she is."
RELATED: Check Out New and Returning Fall Shows
Another legendary woman enters the series' twisted history, but in counterpoint to Pandora, she's a force for good. Betsy Ross (Nikki Reed from the Twilight films) may be popularly known as the seamstress of the first American flag, but in Sleepy Hollow's retelling, she was (like her dear friend Ichabod) also a spy for George Washington.
RELATED: Bones and Sleepy Hollow Team Up for a Spooky Episode
At the Bureau, Abbie reunites with an old acquaintance. Daniel Reynolds (Lance Gross) is her new boss—but also an old flame from their early days at the FBI Academy. What might this mean for fans longing for an "Ichabbie" pairing? "We love the shippers, and we think that it's fun to play to the chemistry between those characters," Campbell says. "I think the shippers will be very happy with this season."
[jwplatform 3X6ViMNr]
Sleepy Hollow, returns Thursday, Oct. 1, 9/8c, Fox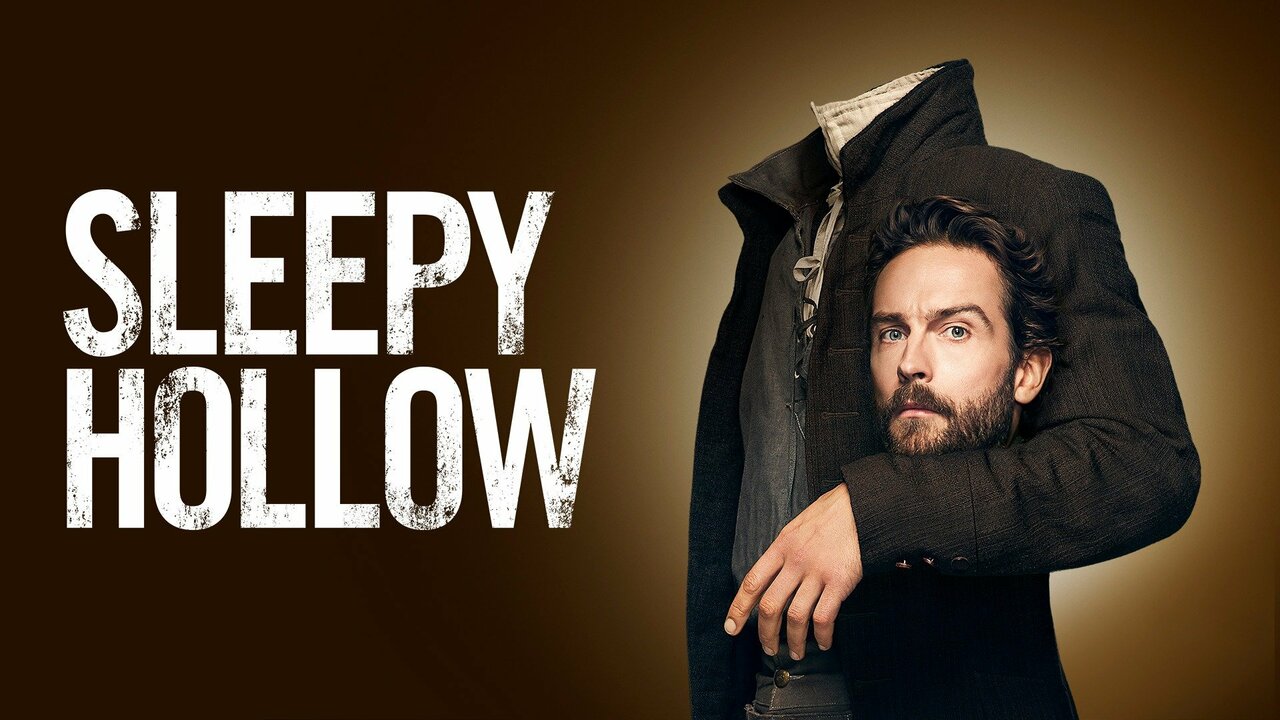 Powered by