Details Revealed: Spooky Halloween Crossover of 'Bones' and 'Sleepy Hollow'
Get ready for a spectacular Halloween as science and the supernatural collide in Bones and Sleepy Hollow crossover event airing on October 29. FOX has released details about the upcoming episodes.
First on Bones, Booth and Brennan discover grisly human remain and then meet Ichabod and Abbie during the investigation. When both teams realize they're following the same clues and looking for the same evidence, they team up (natch). The mystery adventure then continues on Sleepy Hollow when Ichabod's old nemesis returns from the dead (not the Headless Horseman) and forensic expertise is needed to vanquish him. Of course, Booth and Brennan are summoned to "unlock 18th century secrets using 21st century science." No other info was revealed about whether the Jeffersonian duo will be traveling to Sleepy Hollow or vice-versa.
"The crossover is like a great episode of The X-Files, where the Bones hour is the Scully, logic-based perspective and the Sleepy Hollow hour is more Fox Mulder-esque," said Michael Peterson, executive producer of Bones.
Clifton Campbell, executive producer of Sleepy Hollow, added, "When the idea came about…our writers' room was immediately energized. [T]hese two worlds at face value seem so different, but at their core [they] have such striking similarities—mystery, intrigue and methodical deduction, wrapped up in such strong character partnerships…."
Both producers promise one thing: the crossover will be an epic two-hour event that Bones and Sleepy Hollow fans will love.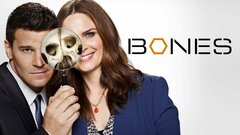 Bones
where to stream
Powered by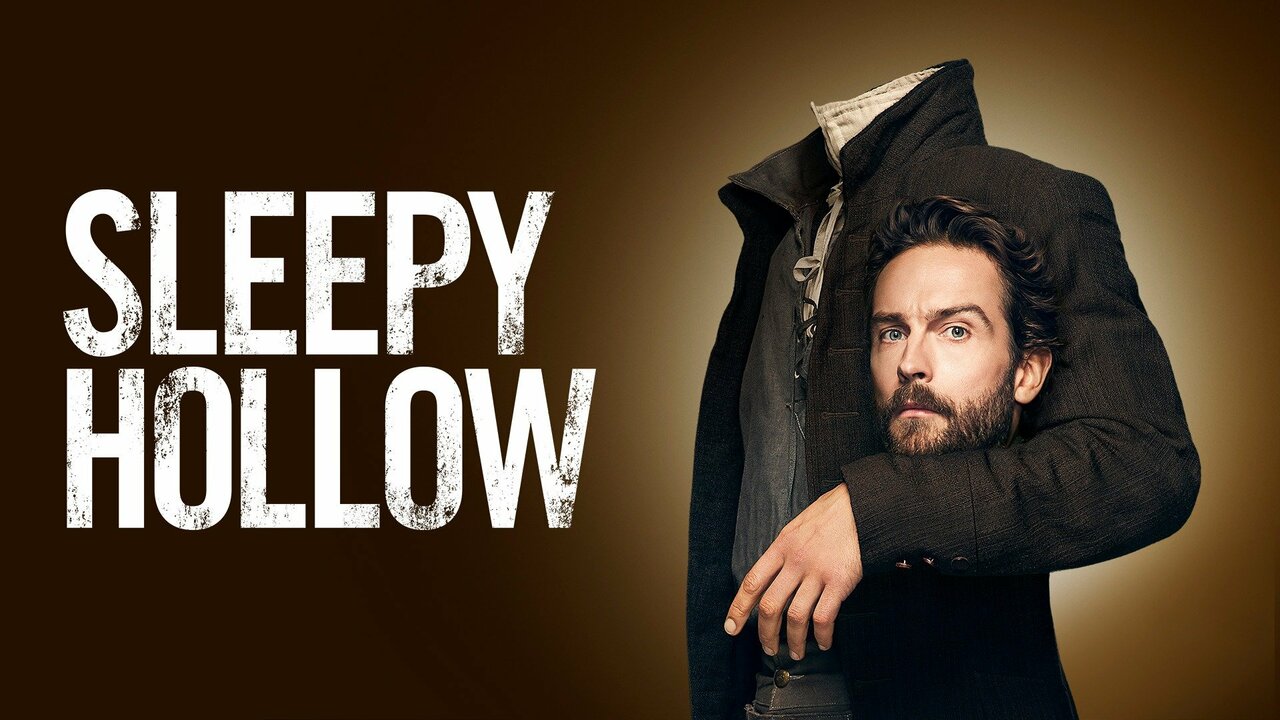 Powered by