Abbie Explains the High School Hierarchy to Ichabod in a Deleted 'Sleepy Hollow' Scene (VIDEO)
https://player.waywire.com/?id=887JF120LN9FWKX0
Sleepyheads, are you ready for a deleted scene featuring your favorite evil-battling, world-saving duo? We've got just the thing for you, with this exclusive snippet from Sleepy Hollow Season 2, Episode 5, titled "The Weeping Lady."
In the scene, Abbie (Nicole Beharie) and Ichabod (Tom Mison) walk down the halls of a high school, while Abbie explains the social hierarchy Mean Girls-style. "Jocks, emo kids, band kids, ravers, comic nerds, prepsters, game geeks, mathletes, long-haired freaks…"
Apparently, this wasn't the case in 18th century Colonial America. "Are you implying that there's a sort of caste system in the government-provided schoolhouse?" Crane asks. Yes. Yes, she is.
Luckily, this quickly delves into the two discussing the one thing that can tear high schoolers apart quicker than anything: Who you 'ship (as in relationship). While Abbie's 'ship examples are a little strange – Scooby-Doo's crime solvers Fred and Daphne and Battlestar Galactica's Starbuck and Apollo, Ichabod's are reasonabe enough: Much Ado About Nothing's bickering couple, Benedick and Beatrice, and husband and wife, Odysseus and Penelope.
Don't forget to catch up on Season 2 before Season 3 kicks off on Thursday, October 1 at 9/8c. Watch the episodes and see more deleted scenes like the one above on the soon-to-be-released Blu-ray and DVD, which also include features like: a tribute to Sleepyheads, commentary on episodes "Mama," "The Akeda," and "Tempus Fugit," inside looks at the mythology and creatures and a gag reel.
The Sleepy Hollow Season 2 Blu-ray is available Tuesday, September 15 and is a part of the Fox Home Entertainment Holiday Collection.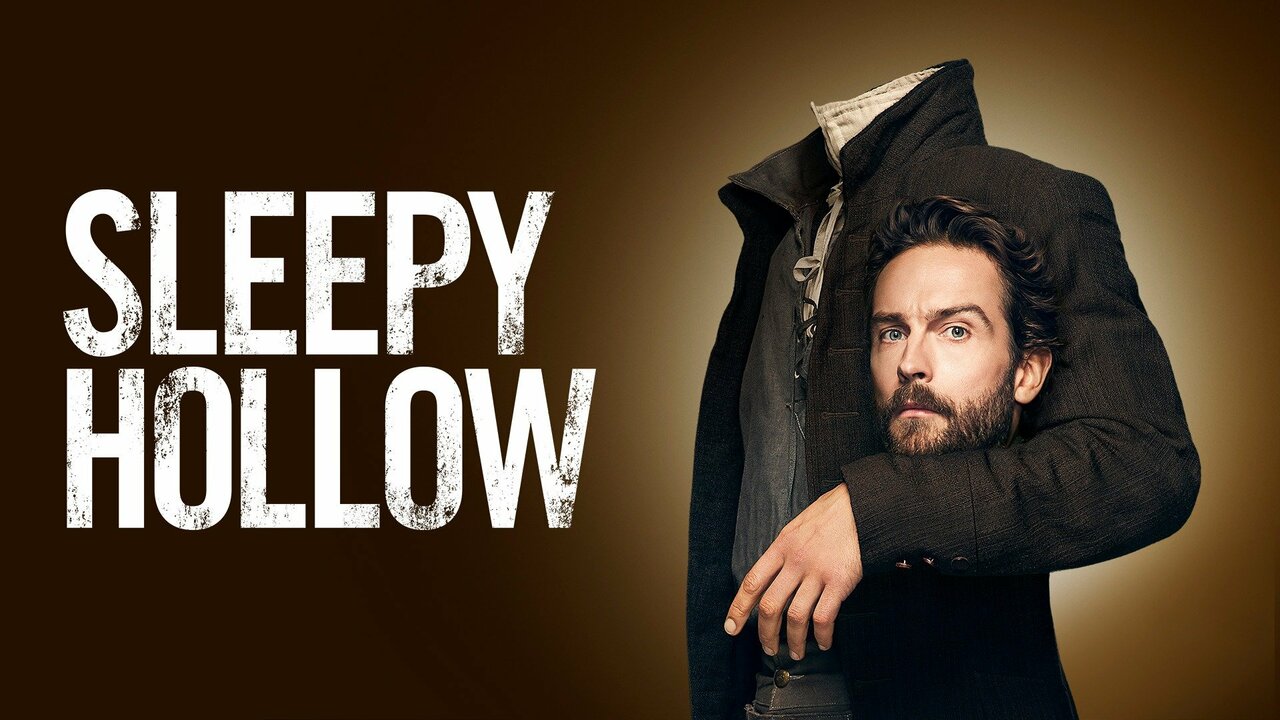 Powered by