'The Knick' Gets High on Heroin and Then Suffers Some Setbacks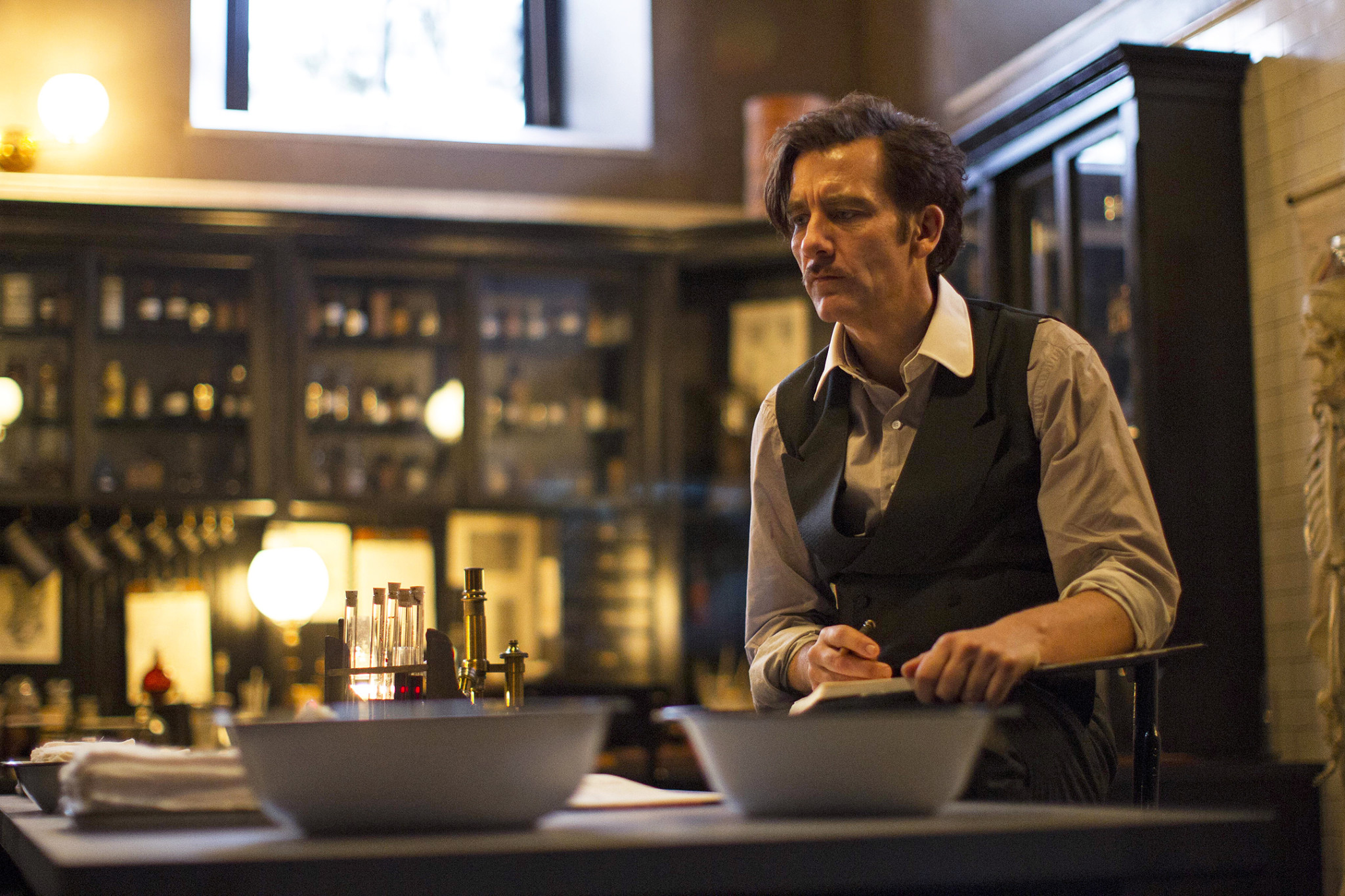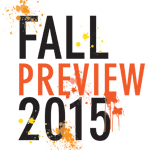 He's got a bad case of the "Cocaine Madness!" Well, that's what they called it back at the turn of the 20th century. The Knick begins its second season with coke-freak Dr. John Thackery (Clive Owen) in a posh rehabilitation clinic where the well-intentioned but clueless "experts" are trying to cure his addiction by injecting him with heroin.
"Now Thackery's behavior is even more crazed and manic," says cocreator–executive producer Michael Begler. "He's willing to do anything for drugs." That includes secretly performing unsanitary surgeries while in rehab. Needless to say, Thackery will have a rough time getting reinstated at Knickerbocker Hospital, where his position as chief of surgery has been given—only temporarily—to African-American medic Algernon Edwards (Andre Holland).
RELATED: Check Out New and Returning Fall Shows
"Algy is a genius surgeon who deserves the job permanently, but the color of his skin will always be a roadblock," Begler says. "The hospital intends to replace him with a white doctor as soon as possible." But that's not the worst of it for Algernon: His penchant for fistfights will result in severe eye damage, potentially bad enough to end his career.
Meanwhile, the women are in their own special kind of hell. Sister Harriet (Cara Seymour) has been ousted from the Catholic Church after being arrested and jailed for performing abortions. Lovesick nurse Lucy (Eve Hewson), who had an affair with Thackery last season and scored drugs for him by sexually servicing Chinese opium lord Ping Wu (Perry Yung), still has the doc on a pedestal. "She is crushed when Thackery returns to the Knick and rejects her, but this will lead to an amazing transformation," Begler hints. "Quiet little Lucy becomes strong in ways no one could have predicted." And rich, socially conscious Cornelia (Juliet Rylance) finds herself in a crippling marriage, with a domineering father-in-law who wants her to stop helping the poor and the sick and start having babies. Lots of them. Now.
"Everyone is suffering setbacks, and so is the Knick itself," Begler says. "This hospital can't survive doing charity. It needs to move to the Upper East Side of Manhattan, where the money is."
Andrew Rannells (Girls) joins the show's cast as famed architect Frazier Wingo, who designs the new building and clashes with the Knick's money-skimming superintendent, Herman Barrow (Jeremy Bobb). "The new hospital is the best thing that ever happened to Barrow," Begler notes. "The opportunities for deceit and corruption are endless!"
RELATED: First Look Photo: Andrew Rannells Digs Up Trouble
The Knick, Returns Friday, Oct. 16, 10/9c, Cinemax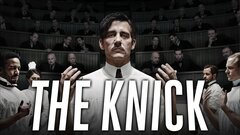 Powered by