This Is How 'Hawaii Five-0' Explains Chin and Kono Exits in Season 8 Premiere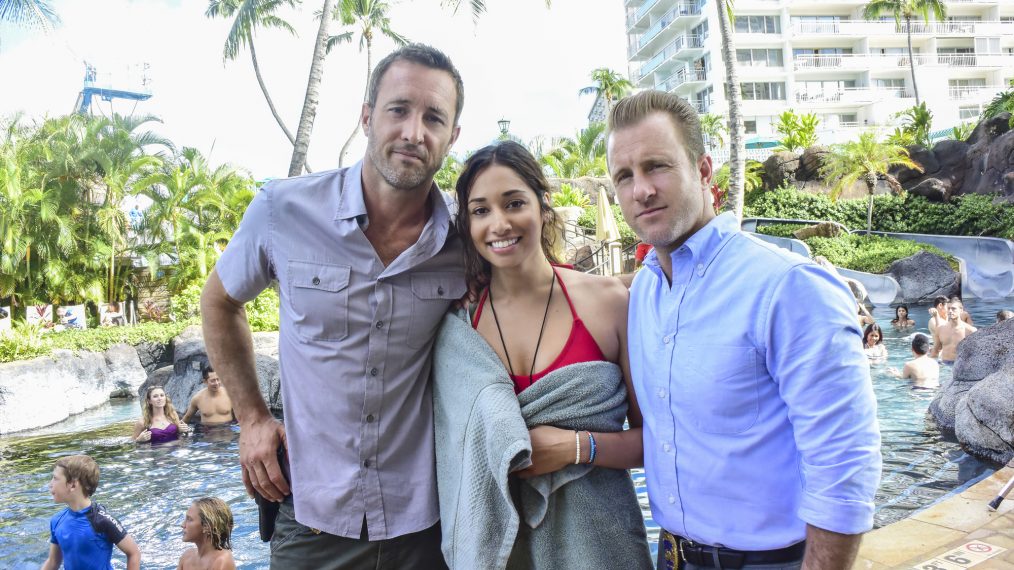 Daniel Dae Kim (Chin) and Grace Park (Kono) made headlines in June when they left Hawaii Five-0 over salary disputes. Their absences will be explained straightaway, executive producer Peter Lenkov says. "Kono leaves to shut down sex-trafficking networks on the mainland and Chin is offered his own task force in San Francisco." But Lenkov is plenty optimistic about the direction of Season 8. "Legacy is a theme we'll be keeping alive, as well as adding some heartbreak and new beginnings," he says.
Recruited by McGarrett (Alex O'Loughlin) to join the squad is academy dropout Tani Ray (Meaghan Rath),"who needs a second chance," Lenkov says. Also coming aboard the series is Junior Reigns (Beulah Koale), a former Navy SEAL more by-the-book than McGarrett, but that doesn't make him a shoo-in. "He's got to earn it," Lenkov says.
See Also
With Grace Park and Daniel Dae Kim exiting, here's who are taking their places in the new season.
Fan favorite Ian Anthony Dale—who portrays Kono's husband, Adam—has been bumped up to a series regular and, in the absence of his wife, Adam will "navigate many personal challenges," Dale says. The skilled informant also hasn't quite outrun the grip of the organized crime syndicate the Yakuza. "His crime-family past will come back to haunt him," Dale says. Lenkov remains confident viewers will be on board for the revised lineup: "We need change in order to grow."
Here's a first look at Tani Rey being recruited to join 5-0 by McGarrett and Danny:
Hawaii Five-0, Season Premiere, Sept. 29, 9/8c, CBS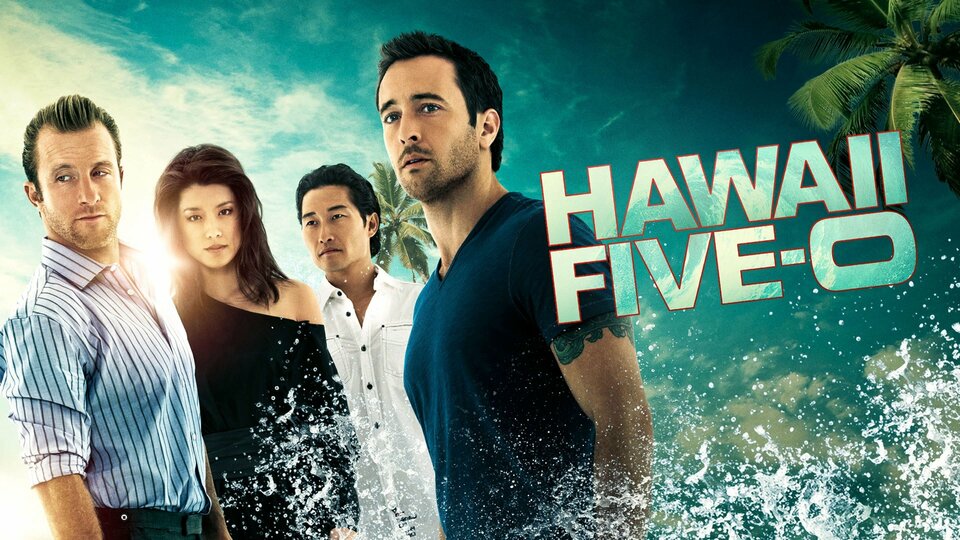 Powered by