Daniel Dae Kim Addresses 'Hawaii Five-0' Exit: 'All Good Things Come to an End'
"All good things come to an end."
That's what a gracious controversial departure from CBS's Hawaii Five-0 along with costar Grace Park amid contentious negotiations (both opted the leave the cop drama once it was clear they wouldn't be earning paychecks equal to those being handed to fellow original cast members Scott Caan and Alex O'Loughlin). The Lost vet, who is now executive producing ABC's upcoming The Good Doctor, addressed the situation Sunday at the annual Television Critics Association press tour in Beverly Hills.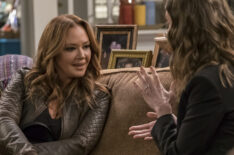 See Also
The CBS execs also commented on the cast changes on 'Hawaii Five-0.'
Calling his time on Five-0 "a really important part of my life for seven years," Kim stated "I'm really grateful to CBS and everyone else involved in the show for giving me the opportunity."
That said, he added that "it's possible to be grateful for the opportunity and respectful of the colleagues and the people that I worked with and still maintain a steadfast sense of your self-worth. All good things come to an end."
So basically, Aloha, beaches.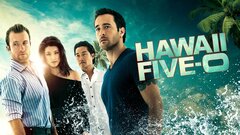 Powered by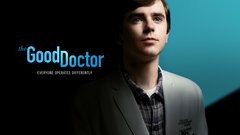 Powered by