'Once Upon a Time' Season 7 Is 'Hopeful' and 'Sentimental,' EP Says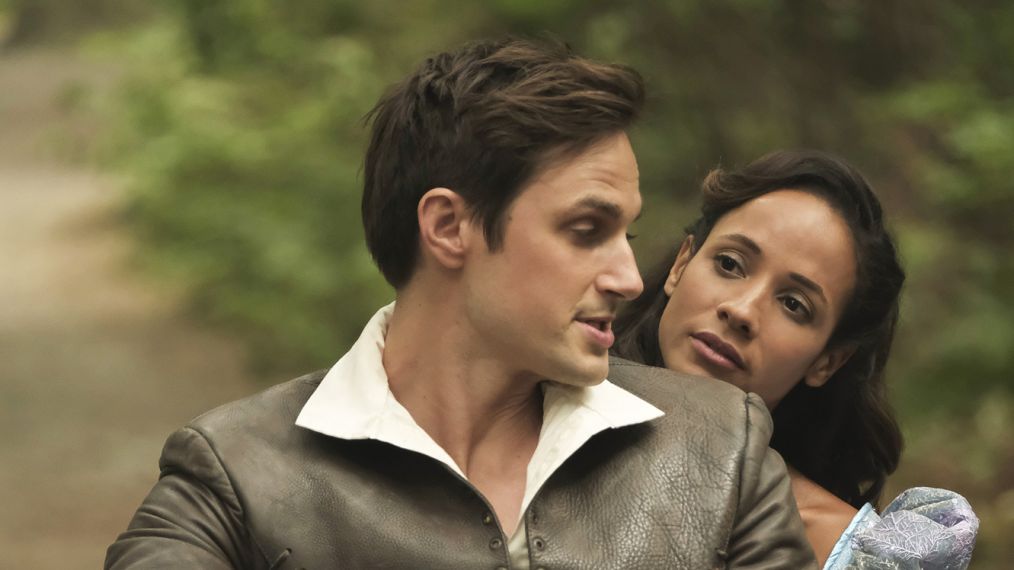 Cursed again! The fairy-tale characters of Once Upon a Time have bid goodbye to their quaint and timeless little town of Storybrooke, Maine, and will relocate to modern-day Seattle, where Cinderella's evil stepmother, Lady Tremaine (Gabrielle Anwar), seems to have stolen their memories and given them new identities. For example, Mayor Regina (Lana Parrilla) has become a bar owner named Roni and has no idea she once knew Hook (Colin O'Donoghue), who is now keeping the peace as police officer Rogers. But everyone still wants their happy endings!
"We remain the same unapologetically hopeful and sentimental show we've always been, so we consider this new season a 'requel'—half reboot, half sequel," executive producer Edward Kitsis says. "By setting our story in an actual locale, we can tell more contemporary stories. Our characters will have problems at work and trouble paying the rent. They risk losing everything because of neighborhood gentrification." Adds executive producer Adam Horowitz: "The audience will be left wondering who's a fairy-tale character and who's a real person."
Several fan favorites have vanished, but some—including Emma Swan (Jennifer Morrison) and Belle (Emilie de Ravin)—will make occasional appearances. Newcomers include Tiana (Mekia Cox) of Disney's The Princess and the Frog fame (look for the film's delicious voodoo villain, Dr. Facilier, to also pop up), and there are recast iterations of Alice in Wonderland (Rose Reynolds) and Cinderella (Dania Ramirez). The latter has an alternate-reality meet-cute in the Enchanted Forest with a grown-up Henry (Andrew J. West), who just happens to be the grandson of Prince Charming.
"Her carriage collides with his motorcycle and he sweeps her away," Ramirez says. "But this Cinderella is not a girl who needs rescuing. She's tough, raw, edgy and Latin—and she's very good with a sword." Though Henry and Cinderella share a child they, too, will fail to recognize each other in 2017 Seattle.
Once Upon a Time has fleetingly gone lesbian over the years—Mulan had a thing for Sleeping Beauty's Aurora and Red Riding Hood planted a kiss on The Wizard of Oz's Dorothy—but this season brings a real commitment to LGBTQ romance. "One of our characters—someone we hope to have around for a long time—will be gay, and we'll tell a classic love story no different than the ones we've always told," Horowitz says. "It's yet another way to bring this show into the real world."
Once Upon a Time, Season Premiere, Oct. 6, 8/7c, ABC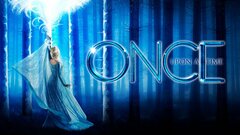 Powered by