'Chicago Fire' Promises Viewers Will Not Wait Long to Know Who Perished in the Season 5 Ender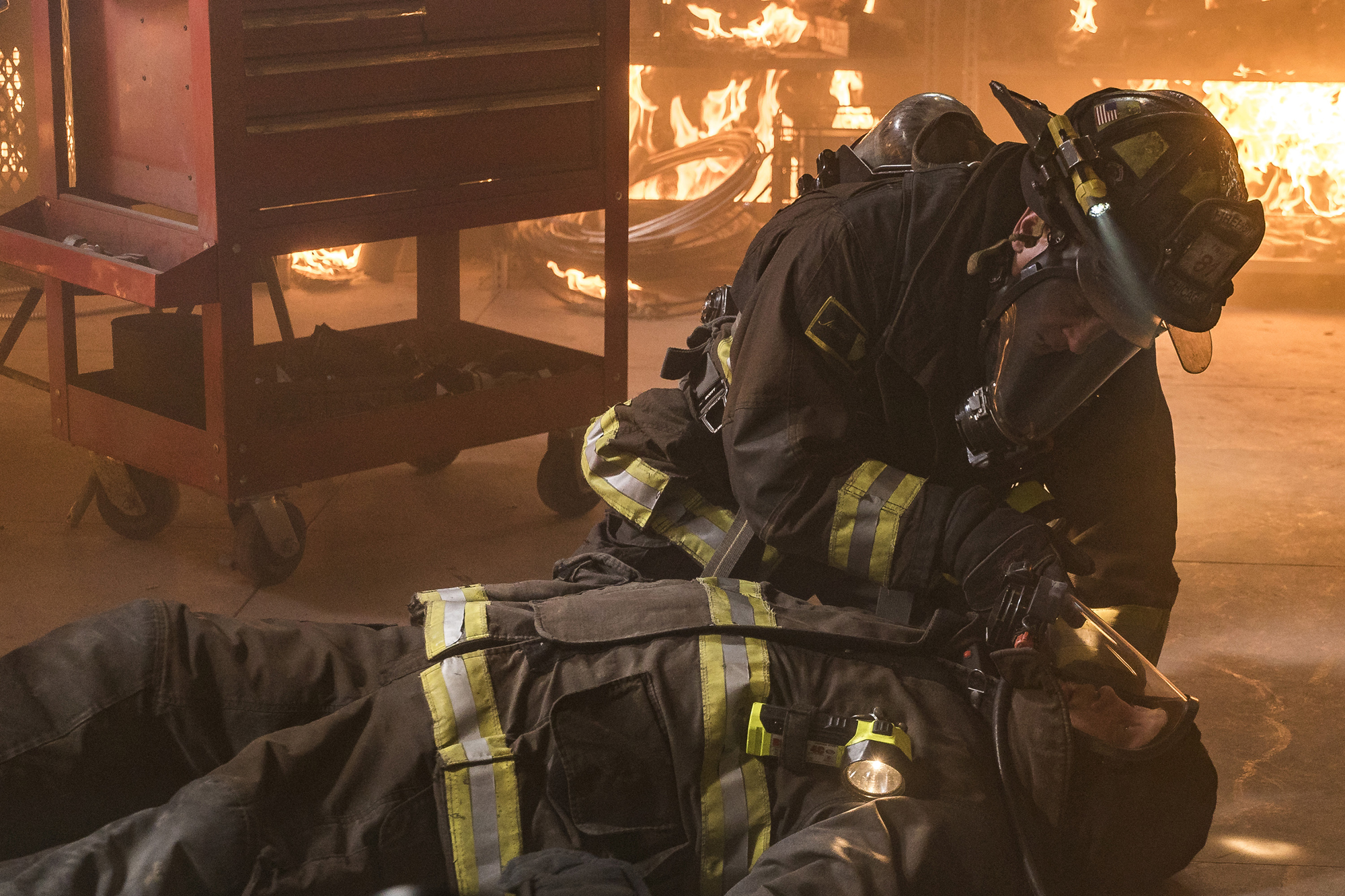 It looks like history is about to repeat itself. The last time Chicago Fire's heroes were trapped in a blaze for a season-finale cliffhanger, one of their own—beloved EMT Shay (Lauren German)—didn't make it out alive.
"We will be one character less for Season 6," executive producer Derek Haas confirms. "But I won't tell you who or why or how." Two likely possibilities: soon-to-retire Mouch (Christian Stolte), who suffered a heart attack while fighting the fire, and Lieutenant Casey (Jesse Spencer), whose desperate phone call from inside the burning building to his wife, Gabby Dawson (Monica Raymund), sure seemed like a last goodbye.
Viewers will not have to wait long to find out which first responder survived—the Season 6 premiere picks up right after the events of the finale. "Chief Boden [Eamonn Walker] must make the most difficult decision a firefighter has to face," Haas says. "For the first 10 minutes I want our fans on the edge of their seats cursing my name…or cheering wildly." The episode then jumps ahead several months to explore the aftermath of the tragedy.
But it won't be a year of mourning, Haas promises. "The biggest theme this season is how your outside family affects your firehouse family," he says. To that end, Boden's supportive wife, Donna (Melissa Ponzio), Dawson's invasive dad, Ramon (Daniel Zacapa), and Cruz's (Joe Minoso) troubled brother, Leon (Jeff Lima), will all play more prominent roles.
As for the family within Firehouse 51, exes (and coworkers) Stella (Miranda Rae Mayo) and Lieutenant Severide (Taylor Kinney) start to get close again—though one troublemaker will cause a few problems for the pair. And EMT Brett (Kara Killmer) brings around her hometown friend Hope (Eloise Mumford), who wants to sample life in the big city. Especially, it seems, all of Brett's firehouse buddies. "She's got this great innocent look," Haas warns, "but she is a manipulator and a disrupter." Better keep those fire extinguishers close by.
Chicago Fire, Returns Sept. 28, 10/9c, NBC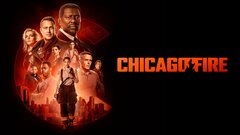 Powered by