Meet the Badass Tech Advisor for NBC's 'The Brave'—Purple Heart Recipient Mikal Vega (VIDEO)
He will put you though the ringer. NBC's new military series The Brave—set in the world of heroic undercover operatives—relies heavily on the expertise of its technical advisor Mikal Vega, a former Navy SEAL who is the recipient of the Purple Heart and two Bronze Stars.
Vega, also a demolitions expert, is tasked with turning an international group of actors, including Mike Vogel (Under the Dome), Hadi Tabbal (Madam Secretary) and Natacha Karam (Homeland) , into a believable, super-trained ops squad that conducts high-stakes missions in Afghanistan, Nigeria, Mexico and other danger zones.
See Also
Mike Vogel and Anne Heche team up to save the world—several nations apart
"The training we put the actors through is arduous, but it's the only way to get the feel of a real-life team," says Vega. "We've created an environment in which each of the actors, as well as the characters, comes to understand each other's strengths and weaknesses. Only when they've done that can they shore each other up and watch out for each other's safety. It's rough, it's exhausting, and this certainly transcends what most TV casts experience, but the results are incredible and right there on screen. You will not think you're watching Hollywood actors."
Vega's best piece of advice to the stars of The Brave isn't technical, or even physical. It's much more a matter of the heart.
"No special-ops squad defines the success of a mission by whether or not the mission was accomplished," Vega says. "You can fail in the eyes of the world, but it's not a failure if you've learned from it. The goal is to acknowledge and understand your mistakes and to never, ever repeat them. And then you keep going."
Check out this exclusive look at Vega on the set with his new "recruits."
https://www.youtube.com/watch?v=QBuRir1tJhE
The Brave premieres Monday, Sept. 25, 10/9c on NBC.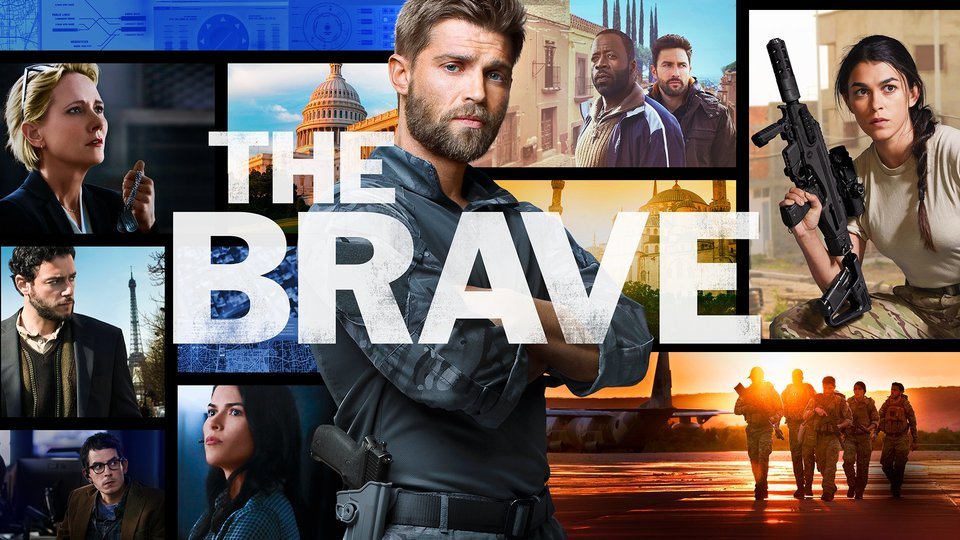 Powered by