NBC's 'The Brave' Explores the Real World of Espionage (VIDEO)
Two military defense teams—often operating half a world apart—will fight the good fight in The Brave, a new NBC drama from acclaimed film producer Dean Georgaris (Life of Pi).
Premiering Monday, September 25, the high-stakes series tracks the intricate relationship between a U.S.-based team of intelligence analysts helmed by D.I.A. deputy director Patricia Campbell (Anne Heche) and a ballsy special ops squad led by Adam Dalton (Mike Vogel) that is conducting missions in Syria, Afghanistan, Nigeria and other global hotspots.
See Also
When to start watching the returns of 'This Is Us' and 'Will & Grace', the debuts of 'The Brave' and 'Law & Order True Crime' and more!
"And it will all very relatable to the people at home," promises Vogel. "Our viewers may not have the courage or the skills or the dedication of these special ops people but we can all connect with that need to stay in the game no matter what happens, no matter how often we fail—and our characters will indeed fail in their missions every once in a while. This is the real world of international espionage, not Mission: Impossible."
Here's an exclusive preview of The Brave: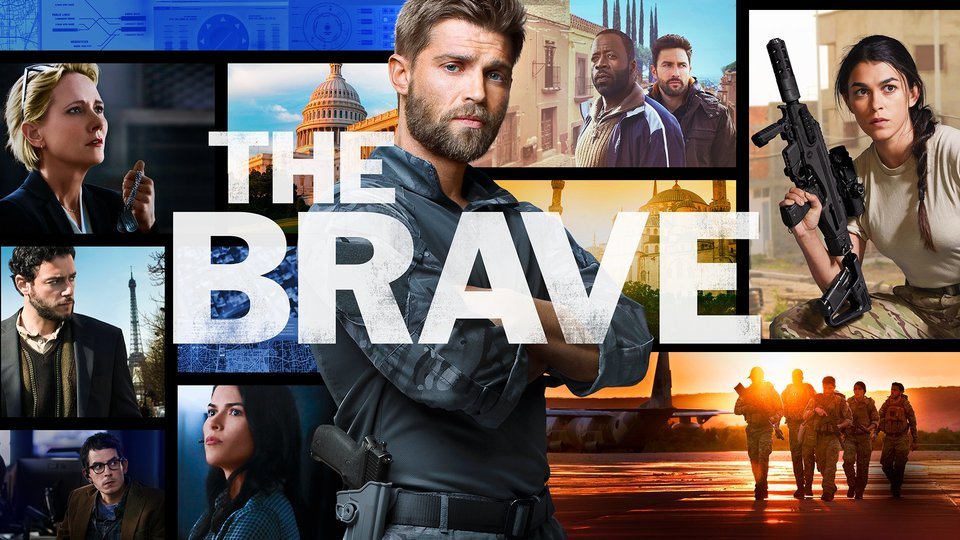 Powered by