America Undercover: NBC's 'The Brave' Takes on Special Ops and Harrowing Rescue Missions
Can two stars partner up to save the world without meeting on screen? Oh, hell yeah! NBC's The Brave teams Anne Heche (Men in Trees) and Mike Vogel (Under the Dome), and then puts thousands of miles between them for a crackling saga of U.S. undercover operatives who are guided through their perilous global missions by high-tech whizzes back in Washington, D.C.
"These two groups can be half a world apart—sometimes only communicating by cell phone—but they work together with a common purpose and incredible intimacy," says executive producer Dean Georgaris. "Our heroes won't always win, but they never quit."
See Also
The series finale of the long-running series airs on March 28.
Heche plays Patricia Campbell, deputy director of the Defense Intelligence Agency, who heads a group of top intel analysts armed with the greatest spyware known to man. Vogel is Adam Dalton, leader of a special-ops squad conducting espionage and rescuing hostages in such powder-keg locales as Afghanistan, Ukraine and Nigeria.
"Dalton is no superhero," Vogel says. "He just quietly nuts up and does the job." So does Patricia, whose son dies in active duty 10 days before the premiere episode. "Patricia compartmentalizes her pain," Heche says. "She always places herself second. She's here to do the right thing for the sake and safety of others."
The Brave, Premieres Sept. 25, 10/9c, NBC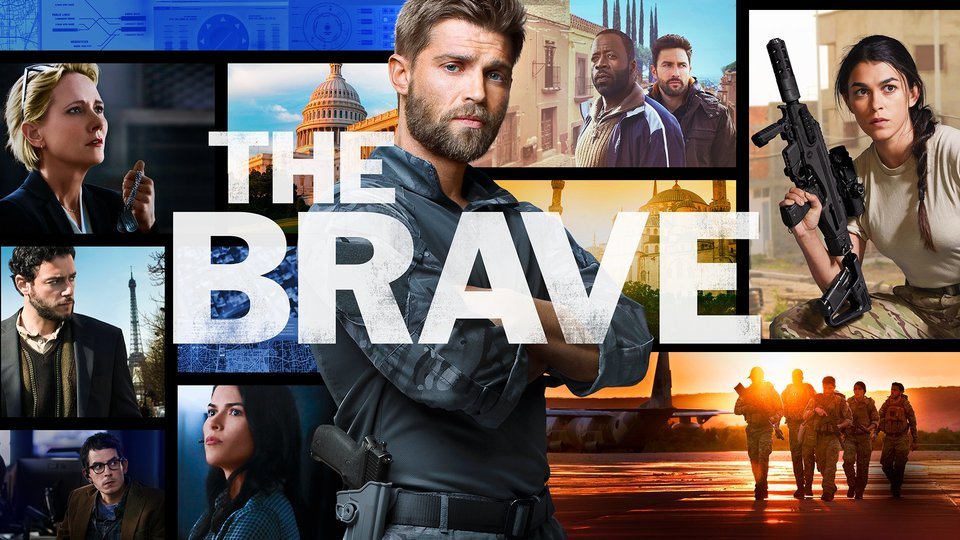 Powered by