'Arrow': 5 Things You'll See in the New Season 4 Trailer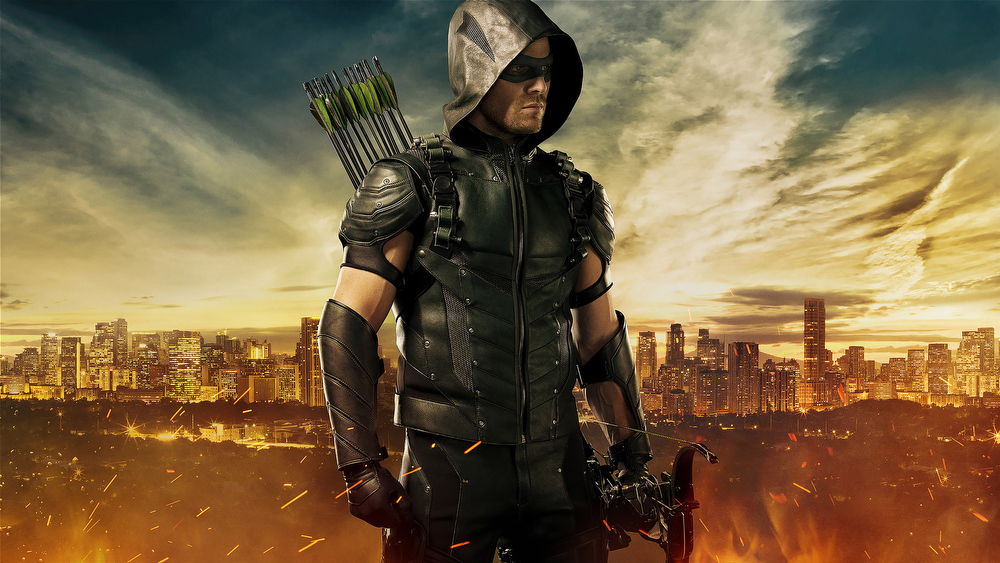 Arrow fans, get ready: An all-new trailer released Friday offers a look at what's ahead in Season 4. There's plenty of action afoot, but these five key moments caught our eye:
Olicity Being All Domestic
We got a first look at the lighter side of Oliver and Felicity last week, but the trailer takes it to another level:
The New Arrow Costume Unveiled
Meet the new suit that costume designer Maya Mani described as "a new direction":
Damien Darhk Menacing the City
Neal McDonough plays the "mysterious and sophisticated" new villain. "Oh, you don't know who I am, do you? I'm Damien Darhk. See, you're all fretting about this city dying. I'm here on behalf of an organization that wants you to let it die," he says ominously.
Constantine's Revival
Matt Ryan reprises his role as Constantine in Arrow's fifth episode of Season 4, and there's a fleeting glimpse in the trailer.
"We are super-crazy excited over this," executive produce Matt Guggenheim told us in August.
.
Some Comic Relief, Courtesy of Mr. Terrific
Echo Kellum seems to get all the fun lines as tech genius Curtis Holt/Mr. Terrific. ("I don't know what's happening here, but it is NOT in my job description," he says mid-siege.)
Watch the full trailer here:
Arrow, Season premiere October 7, 8/7c, The CW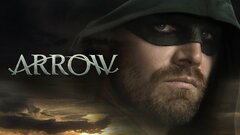 Arrow
where to stream
Powered by