Neal McDonough Joins 'Arrow' as the Newest Villain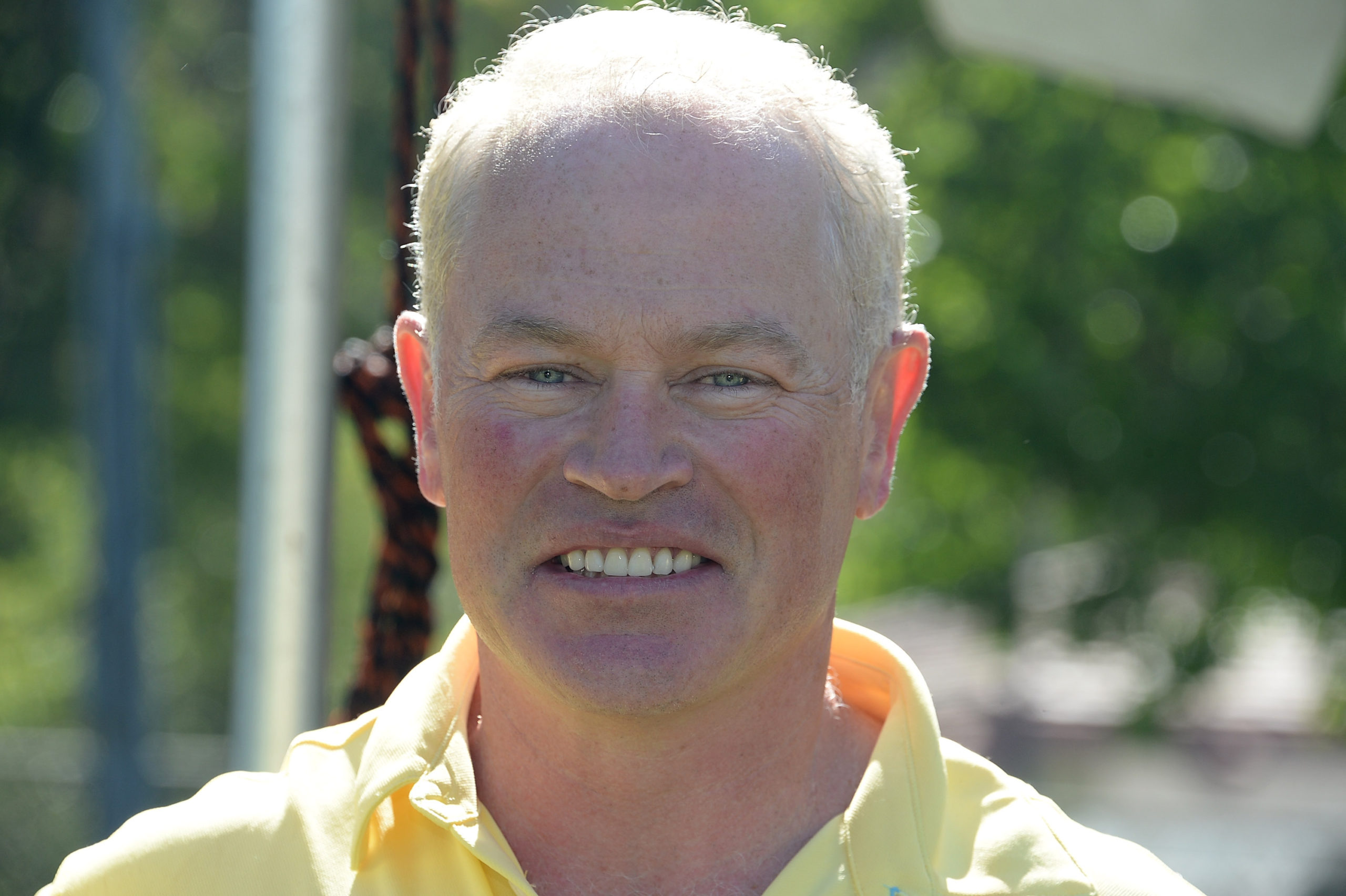 Now that R'as al Ghul has been defeated, another formidable foe is setting up shop in Starling City next season. Neal McDonough has been cast as a series regular on Arrow, playing Damien Darhk, "a mysterious and sophisticated villain."
Darhk was mentioned (but never seen) on two episodes last season. He was a former League of Assassins member and rival of the late R'as al Ghul who's now "the leader of his own clandestine group," the H.I.V.E. Here's hoping Oliver Queen returns home soon to suit up as Arrow.
McDonough is best known for his portrayal of good guy Dum Dum Dugan from the Marvel Cinematic Universe (MCU), but he's no stranger to the DC universe -- he voiced the character of Oliver Queen/Arrow in a Green Arrow video short a few years ago. The actor is also no stranger to playing baddies on the small and silver screens, showing off his villainous side in roles on Justified, Suits, and Walking Tall.
Get more Arrow scoop at the show's Comic-Con panel on Saturday. Tune into season 4 of Arrow when it returns to The CW on Wednesday, October 7.