Stephen Colbert Roasts Jeb Bush for Raffling a Ticket to His 'Late Show' Debut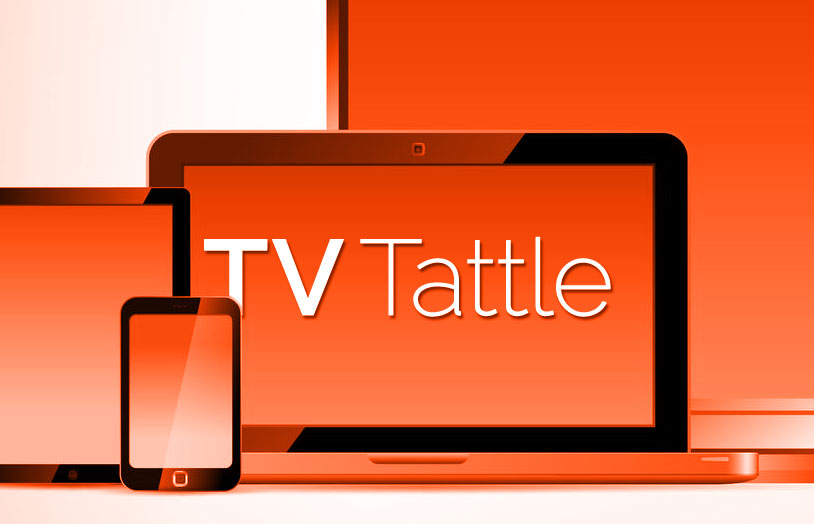 "I think the contest is a great idea," Colbert, in possibly his last web video, says of his premiere night guest's raffle to benefit his presidential campaign. "But here's thing: No one from Jeb's campaign asked if this was OK with me to raise money off my first show. Where's my cut of that sweet three bucks governor?"
The I Love Lucy star's children, Lucy Arnaz Jr. and Desi Arnaz Jr., will serve as producers on the film chronicling her 20-year marriage to Desi Arnaz.
The Giovanni Ribisi drama has found a new home after being rejected by CBS in May.
The LeBron James-produced basketball comedy will be back for a third season.
Bill Wolff, who left MSNBC's The Rachel Maddow Show a year ago to serve as The View's executive producer, only to lose his job this week, will become the new executive producer of Handler's Netflix's talk show.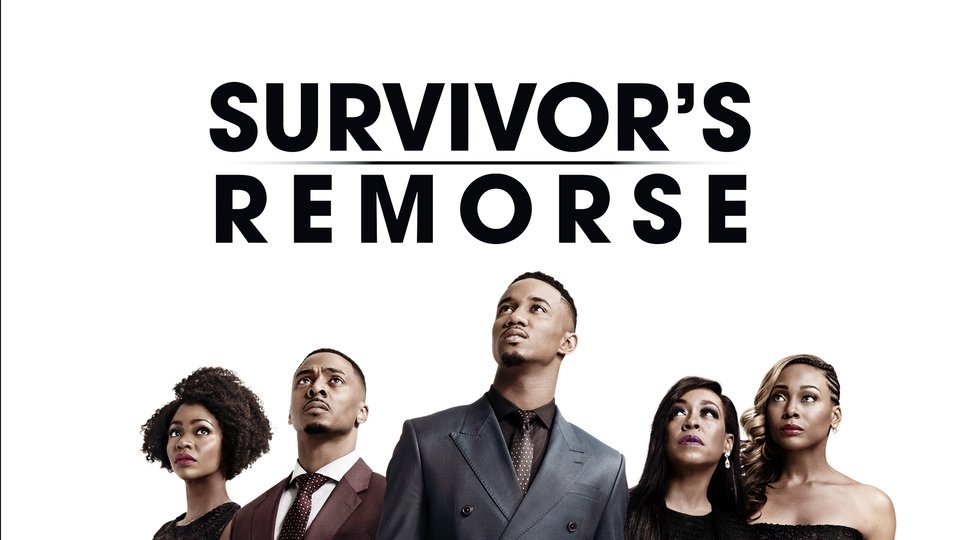 Powered by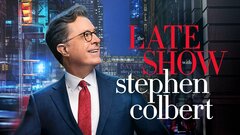 Powered by