Kermit the Frog: I Don't Have a New Pig Girlfriend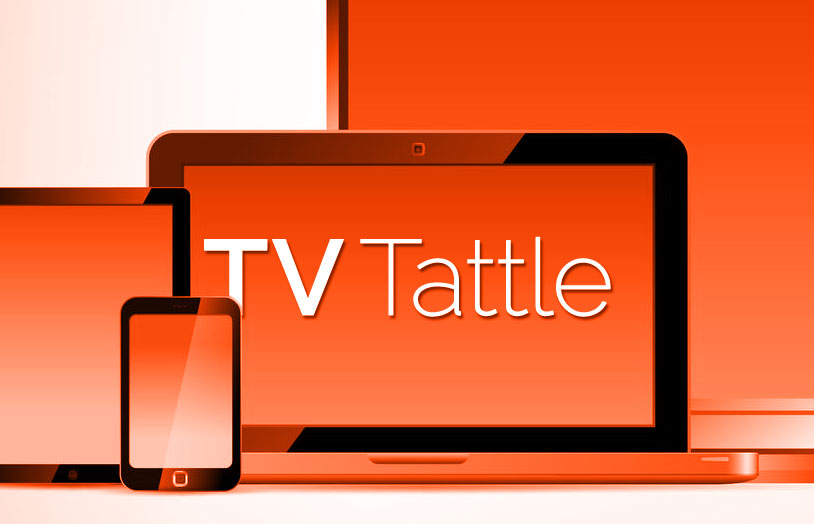 The Muppets star felt he needed to set the record straight after People magazine called a "younger, thinner" pig named Denise "the frog's new girlfriend," succeeding Miss Piggy. "It is true that I'm dating again," said Kermit in a tweeted statement. "However, at this time no woman—pig or otherwise—is my official 'new girlfriend.' We are simply close friends."
The high-profile defense attorney, famous for taking on controversial cases involving female clients, is helping develop a TV series based on her life for CBS.
Turns out it was his ex-wife, Ivana Trump, who's responsible for Trump's famous nickname.
Iddo Goldberg, star of Salem and Secret Diaries of a Call Girl, will play the "the most advanced android the world has ever seen."
His epic speech works surprisingly well with a laughing audience.
The Shark Tank star will play himself on a Season 2 episode.
Chris Bukowski, who's appeared on The Bachelorette, Bachelor in Paradise, Bachelor Pad and After Paradise, is retiring from reality TV. But not before writing a letter explaining how The Bachelor franchise experience has ruined his life. PLUS: Mila Kunis thinks Ashton Kutcher looks like Jared from Bachelor in Paradise.
The Netflix series is proving that subtitles can be both painless and valuable.
The soap from Greg Berlanti asks: "What if Van Helsing did NOT kill the three brides of Dracula? What if they survived for centuries and are now living in New York City?"
"Who would hire me in this condition?" Letterman says of his bearded appearance. "I decided this would be my championship beard and I just told Bobby (Rahal) that I'll shave it when we win. I was hoping it would be gone by now."
Her casting begs the question: What happened to Catherine?
David Hill and Reginald Hudlin replace Neil Meron and Craig Zadan, who produced the past three Academy Awards.
Will Fox's newly renamed Frankenstein drama Lookinglass join them in the worst TV name hall of fame?
Big Blue Live should've been called Big Blue Half-Live
PBS' three-night marine life experiment, though excellent, has so far been taken up by too many recorded segments.
Theon's uncle is reportedly being played by a Borgen alum.
Full House's "You got it, dude" is No. 1.
The NBC drama returns Sept. 30.
He'll recur on Maria Bamford's comedy, Lady Dynamite.