Wes Craven Dies: Horror Master's Many TV Projects Will Go Forward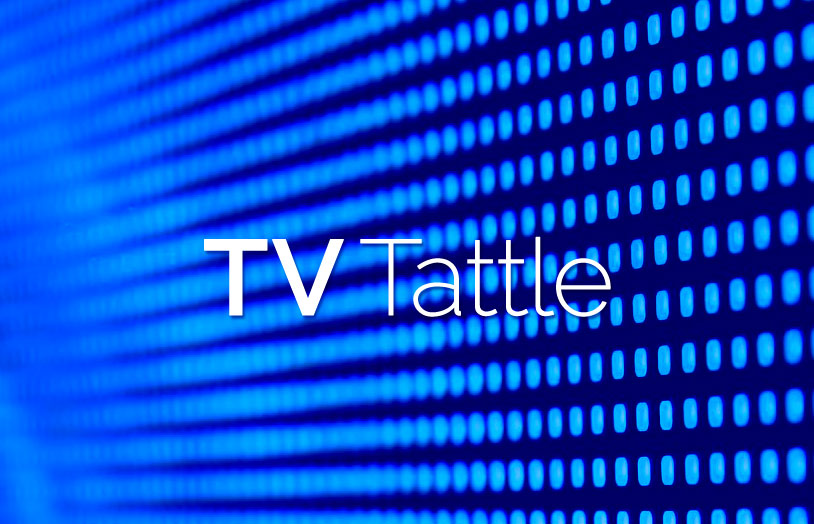 Besides serving as executive producer of MTV's Scream, Craven, who died Sunday after a battle with brain cancer at 76, had many TV projects in the pipeline. In fact, he just signed a big TV deal in April. His TV projects include Syfy's The People Under The Stairs, based on his 1991 movie, Disciples for Universal Cable Productions, We Are All Completely Fine for Syfy and Sleepers for Federation Entertainment. Craven also wrote an episode for WGN America's Ten Commandments, which he was supposed to direct. PLUS: Scream will pay tribute to Craven during Tuesday's season finale, and remembering Craven's TV work, including Freddy's Nightmares.
It was Kanye West, and not Miley, who looked to be having all the fun on Sunday night, says Jon Caramanica. "As a host, she was flamboyant and awkward, preening in loud, shimmering outfits that mirrored the psychedelia of the GIF-and-Instagram-influenced art that filled the show's interstitial bits," says Caramanica. "And she poked fun at her reputation for extreme behavior, whether in jokes delivered on stage or in pretaped sketches. Ms. Cyrus's wackiness felt authentic, but her presence was unpolished, and at times she seemed to be caught off guard by the specifics of her responsibilities." PLUS: The whole night was confusing and frustrating, watch Miley brainstormed Instagram ideas with Andy Samberg and Ike Barinholtz, one of the rare surprises was Miley's nipple, Twitter users bash Rebel Wilson for her police brutality joke, Miley's boring stunts failed to connect, and why Kanye's acceptance speech was the greatest of all time.
PTC president Tim Winter was stunned that last's VMAs was rated as being okay for a child as young as age 14: "MTV had an opportunity to use its powerful VMA platform to stir a young audience to aspire to something positive and uplifting. Instead they chose to perpetuate blatant sexualization – much of it self-inflicted by the artists – and to celebrate the use of illegal drugs," he said in a statement.
"I'm not a racist," he said this morning, "but I never should have said what I said. It was wrong. I'm embarrassed by it," he said, but added: "People need to realize that you inherit things from your environment. And where I grew up was south Tampa, Port Tampa, and it was a really rough neighborhood, very low income. And all my friends, we greeted each other saying that word."
MTV previewed the fantasy series from Smallville's Al Gough and Miles Millar during the VMAs.
"It was very good," he says of the comments he's heard of the HBO series. De Niro adds that he doesn't watch much TV.
The Disney XD series returns on Oct. 14.
Turner Classic Movies is now calling itself the "ultimate movie destination."
"The biggest serial killers of all time all come to the hotel, says Ryan Murphy, including John Wayne Gacey and Lily Rabe as Aileen Wurnos.
The British series returns for its final season in the UK on Sept. 20.
Samberg also predicts a Bryan Cranston victory.
Watching the series finale, says Alan Sepinwall, "knowing that NBC had canceled the show, that Amazon had passed on picking it up, and that the odds were getting longer by the day on this take on the characters continuing in any form, all I could think was, 'Yeah, that seems about right.'" PLUS: Bryan Fuller on that ending, NBC's new mystery-thrillers aren't in the same league as Hannibal, Mads Mikkelsen deserves a ton of credit for what he did with the role, and the final season was like a long strange drug trip.
The MTV star thinks the British reality booting her for two-year-old easily-searchable pro-Nazi remarks and refusing to pay her $175,000 fee was part of a planned stunt. As a result, there's word she may return to the house.