'MythBusters vs. Jaws' Tests Essence of Shark and Other 'Facts' From the Movie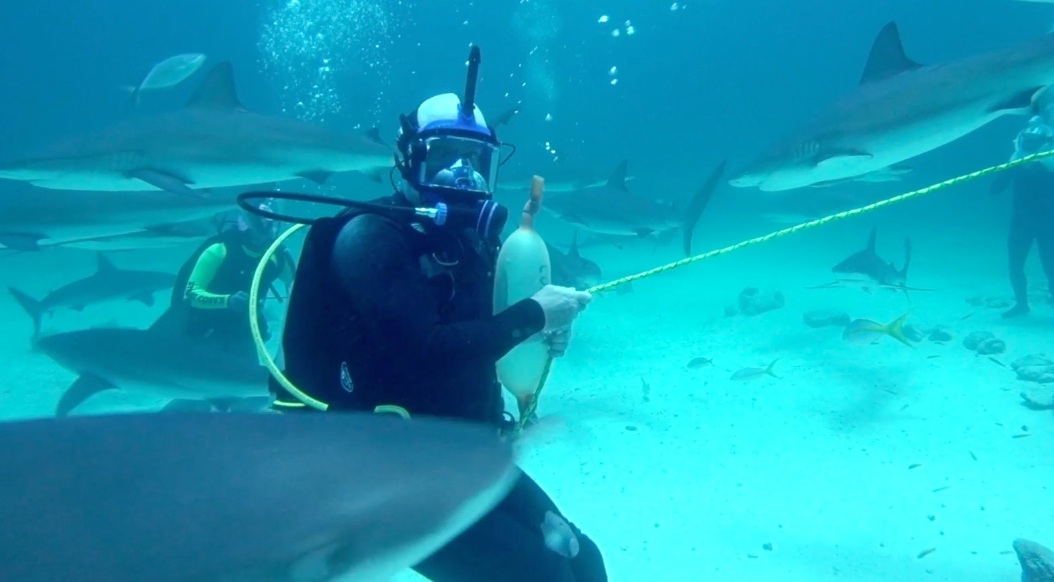 As Discovery Channel turns its weekend lineup into the shark-infested "Shweekend," it's looking to once again bust some myths from the classic thriller Jaws. (Read all about Shweekend here.)
A 2005 episode of MythBusters tested theories from the 1975 film in honor of Jaws' 30th anniversary, staging its final scene of "Jaws" to see if shooting a scuba tank with a bullet would actually make it explode.
The myth was busted. But several viewers weren't happy, and protested the results.
Now, as Jaws hits 40, MythBusters will once again test new ideas, theories and angles from the film–and try the scuba tank explosion once again. The episode will also find out if the sounds of Orcas and the smell of dead sharks repel sharks.
Mythbusters vs. Jaws airs Saturday, Aug. 29 at 9/8c on Discovery. Here's an exclusive clip from the special.
[jwplatform qWO446YU]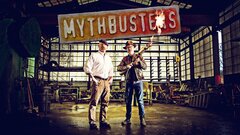 Powered by