Did Bravo's 'Flipping Out' Foreshadow the Breakup of Megan Fox and Brian Austin Green?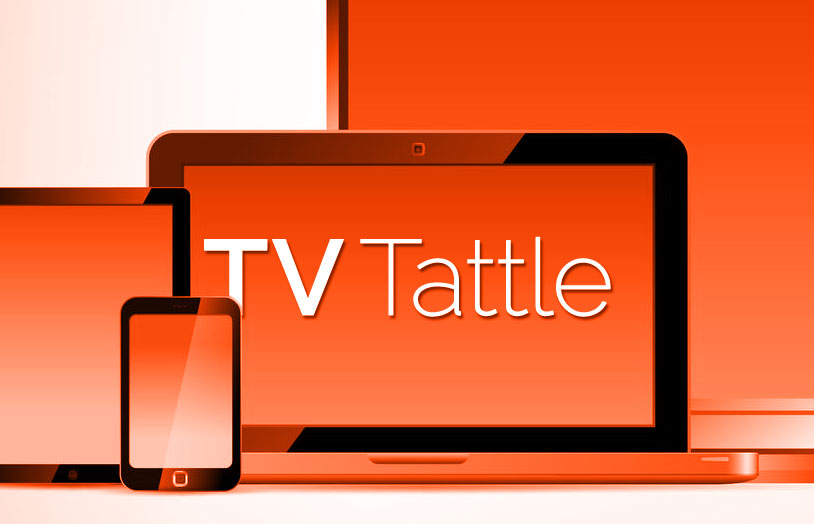 On last week's episode, titled Trouble in Paradise, Jeff Lewis was asked to renovate their family's home. But things quickly became awkward when Lewis asked Green about his wife.
Freeman, who serves as an executive producer and director on the CBS drama, will appear in the Season 2 premiere.
In a series regular role, Leguizamo is joining the Netflix drama as a man from Danny's past.
She'll appear in the Hotel season as the establishment's laundress.
Ahead of Sunday's premiere comes this bloody preview.
The proposed show about a TV actress who is offered a $10 million marriage contract to get in a relationship with Hollywood's biggest star is drawing comparisons to Cruise and Scientology.
Craig Robinson's NBC sitcom ran six episodes over three weeks.
The new costume has a bit more black for the second season.
She'll recur in Season 2 as the deputy director of Homeland Security.
His judges this year will include Brett Eldredge, Taya Kyle, Kevin O'Leary, Amy Purdy and Zendaya.
How did knowing about the twist affect their performance?
Facinelli co-created the drama based on the graphic novel about a foster family of orphans who are trained by the U.S. government in covert operations.
Watch Gabriel Mann break character over and over.
Watch them sing "hits" like "Girl, I'm Saying, Girl, Girl" and "Package 4-U."
Alfonso Ribeiro says inspiration came from Bruce Springsteen's Dancing in the Dark and Murphy's Delirious videos.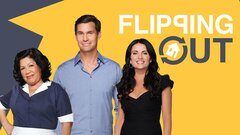 Powered by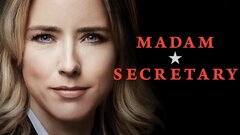 Powered by