Why is No One Watching 'I Am Cait'?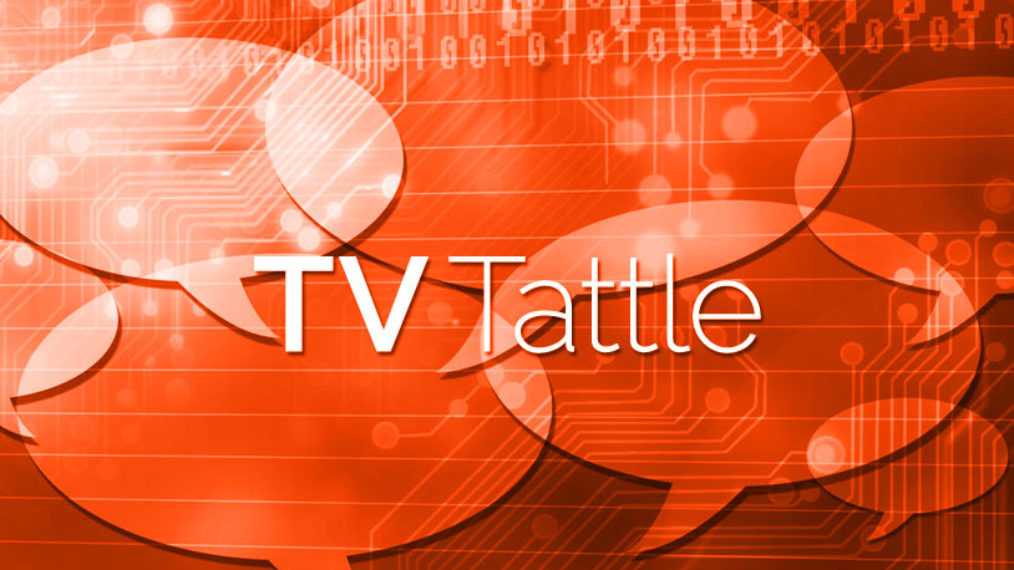 Caitlyn Jenner attracted a lot of viewers for her Diane Sawyer special and the ESPY Awards. Is Jenner fatigue to blame? As Kevin Fallon points out, "I Am Cait was supposed to be the best of both worlds: a ratings success and a rare opportunity to class up E!'s brand. So far, it's only meeting the latter goal."
Ryan will bring his NBC DC Comics character to The CW's superhero universe. "We are super-crazy excited about this," says exec producer Marc Guggenheim.
The Season 1 American Idol co-host will star in Quest For Truth: Dunkleman, a Jinx-like mockumentary.
She'll guest as Rogelio's nemesis in the fifth episode of the season.
FBI Agent Monica Reyes will return for one episode.
"The first episode's going to deal with Russia — what's Putin up to? What's going on with this tricky relationship there?" says Showtime president David Nevins. "It deals with ISIS. Charlie Hebdo. (Edward) Snowden, cyber terrorism, surveillance. These are interesting elements to the season, which brings a lot of things together." PLUS: Watch a Season 5 behind-the-scenes featurette.
Both shows will be back for a fourth season next year.
The show from Skins co-creator Bryan Elsley follows a first date between two people who met through an online dating service. Each episode follows a different couple.
The two shows have been The CW's top-rated shows of the summer.
Williams has said Arya Stark's blindness has proved uncomfortable.
Lopez will again play himself in single-camera comedy Lopez.
"Just Kids is one of my favorite memoirs of all time," Showtime president David Nevins said in a statement. "Not only is it a fascinating portrait of artists coming of age, but it's also an inspiring story of friendship, love and endurance."
The Nicholas Sparks novel-turned-film will probably ditch the elderly couple if it becomes a TV series.
"It's about the title," CW president Mark Pedowitz says of creating TV series around established titles. "Franchises give you great auspices and a lot of great literary material to draw out of. I'm a great believer in titles and franchises. It makes it break out of the pack."
Gerald McRaney will play Parton's grandfather in NBC's Parton biopic Coat of Many Colors.
Helen and Cole's perspectives will be added to the mix, but each episode will only focus on two perspectives.
Meyers' Late Night experiment isn't revolutionary. Jimmy Kimmel Live started out in 2003 with a sit-down monologue. "I've always, obviously, been comfortable behind a desk," Mr. Meyers says. "It seemed like it was time to give it a shot."
The Twin Peaks revival will be shot as "one long movie." "I expect to be more than 9, but it's open-ended," Showtime president David Nevins says. "I know what his shooting schedule is, and I'll let him cut it into however many episodes he wants."
She's the latest Happy Endings alum to visit Mindy, after Adam Pally.
The Showtime series originally started on the web.
The first image pays homage to the comic book.
Not just any serial killer, but the one Charlize Theron played in Monster.
TNT has ordered a third season of the Eric Dane drama.
Featuring the iconic Snow White apple.
The two shows will be paired together starring Jan. 17.
The Rollercoaster singer is friends with Yolanda Foster.
According to TMZ, Lara died in his sleep.