My Obsessions: Carrie Preston Loves the Girl Power of 'GLOW' and Samantha Bee
My current favorite show is GLOW. It is my mission to support shows with a female lead, and this one has about a dozen.
The funniest person on TV is Samantha Bee. I cannot get enough of her lightning-fast wit and delivery.
The show I miss most Lost. Yes, my husband (Michael Emerson, left) was on it, but I was a fan way before he even bothered to watch it!
The show I'd like to guest star on Homeland (above), The Americans or Westworld. I love how stylish and intense they are.
What I hate-watch The last season of The Walking Dead. I am a huge fan, but the character of Negan (right) made it incredibly infuriating to watch.
What I eat while watching I am a cheddar-flavored Goldfish addict.
My guilty pleasure Renovation shows like Stone House Revival (above), Barnwood Builders or Fixer Upper.
My dream costar Allison Janney. She is so facile with both comedy and drama, and I think we would play well together.
Claws, Season Finale, Sunday, Aug. 13, 9/8c, TNT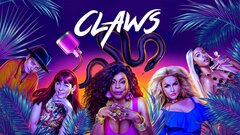 Claws
where to stream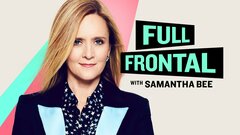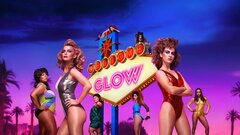 GLOW
where to stream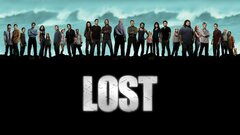 Lost
where to stream