Fox Yanks Ryan Seacrest's 'Knock Knock Live' After 2 Episodes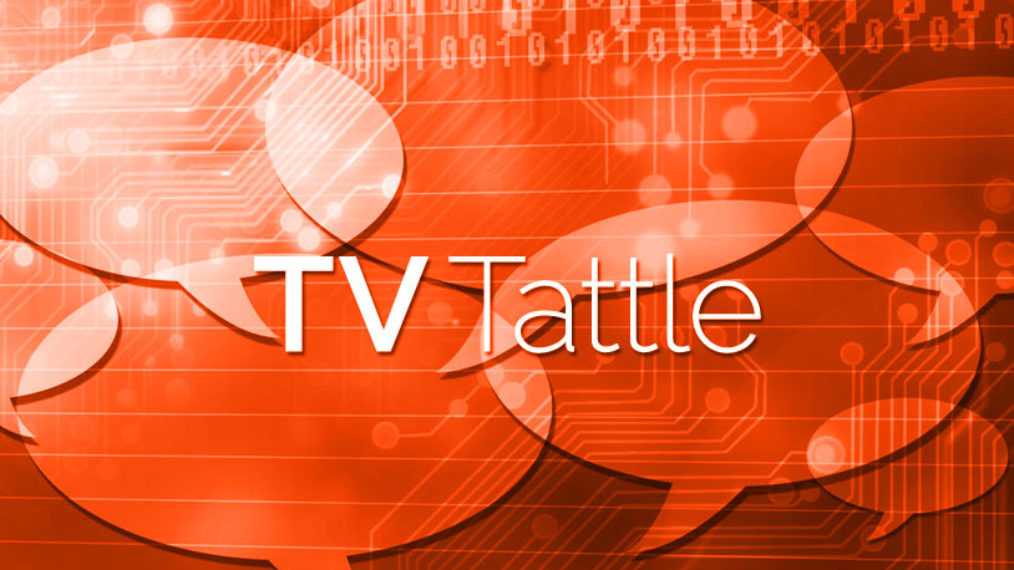 The Seacrest-hosted live prize show last week tied for Fox's worst-ever premiere ratings.
HBO programming president Michael Lombardo told critics that producers "are feeling two more years after 6." It was previously thought that Game of Thrones would last through seven seasons. Lombardo also responded to the show's violent treatment of women, saying: "This show has had violence as part of one of its many threads from the first episode." And as for Jon Snow, Lombardo says, "He be dead." PLUS: Lombardo is "enormously proud" of True Detective Season 2 despite the backlash, Cinemax's The Knick to get an HBO limited run, Lombardo says canceling Looking was "on a personal level, very painful for me," HBO for the first time is releasing a Game of Thrones season early for digital download, and HBO announces premiere dates for Doll & Em, The Leftovers and Amy Schumer's standup special.
Speaking about Utopia, HBO's Michael Lombardo said he and his team are "struggling right now trying to figure that out." Fincher's other show, '80s-set music video comedy Video Synchronicity, is also struggling after stopping production on June 11.
The Dexter and Chuck alum, who's currently on Astronaut Wives Club, will play a mysterious Pinkerton detective opposite fellow Aussie Ryan Kwanten and Max Martini.
The Mindy Project star previewed how she'll look on Season 4 on her Instagram account.
She'll play an "executive who relishes her power" on the Ben Affleck/Matt Damon corporations drama.
The Jericho alum will play a widower who's stranded at a mysterious hotel with his two daughters.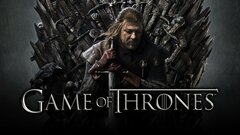 Powered by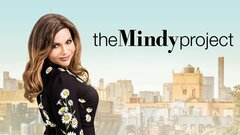 Powered by